WEBINAR SERIES' RECORDINGS
How to create a B2B marketing Unfair Advantage to double your sales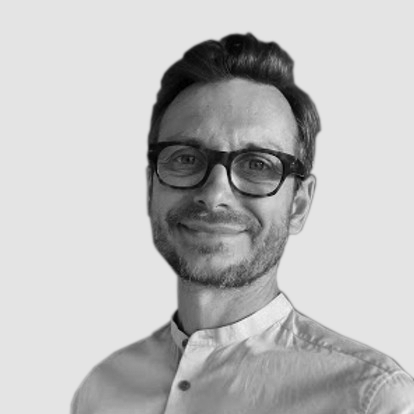 Co-founder, Chief Strategy Officer
Subscribe to view the webinars (2 parts)
Submit your deck for review to our experts
Get a free review of your sales deck
A great pitch deck is very hard to create.
Clients look for clarity, credibility and timeliness: what you do, why you'll win and why now. But your subjectivity gets in the way of you telling a simple, powerful story.
Submit your current sales deck and we'll run it through our methodology in a free 15min review.
7 Deadly Marketing Mistakes and How To Avoid Them
It's easy to mess your marketing up. We've made every mistake possible, so we pooled our collective 50 years of marketing experience and captured the most dangerous mistakes for you to avoid.