Fundraising is all about communicating the right message, the right time, to the right people.
Be unique, different and believe in what you do
Just as you are looking for the right people to invest in you, investors are also looking for people with confidence, grit, and kind people to invest their money in. Communicate your vision while being open to new ideas and never stop working hard for what you believe in.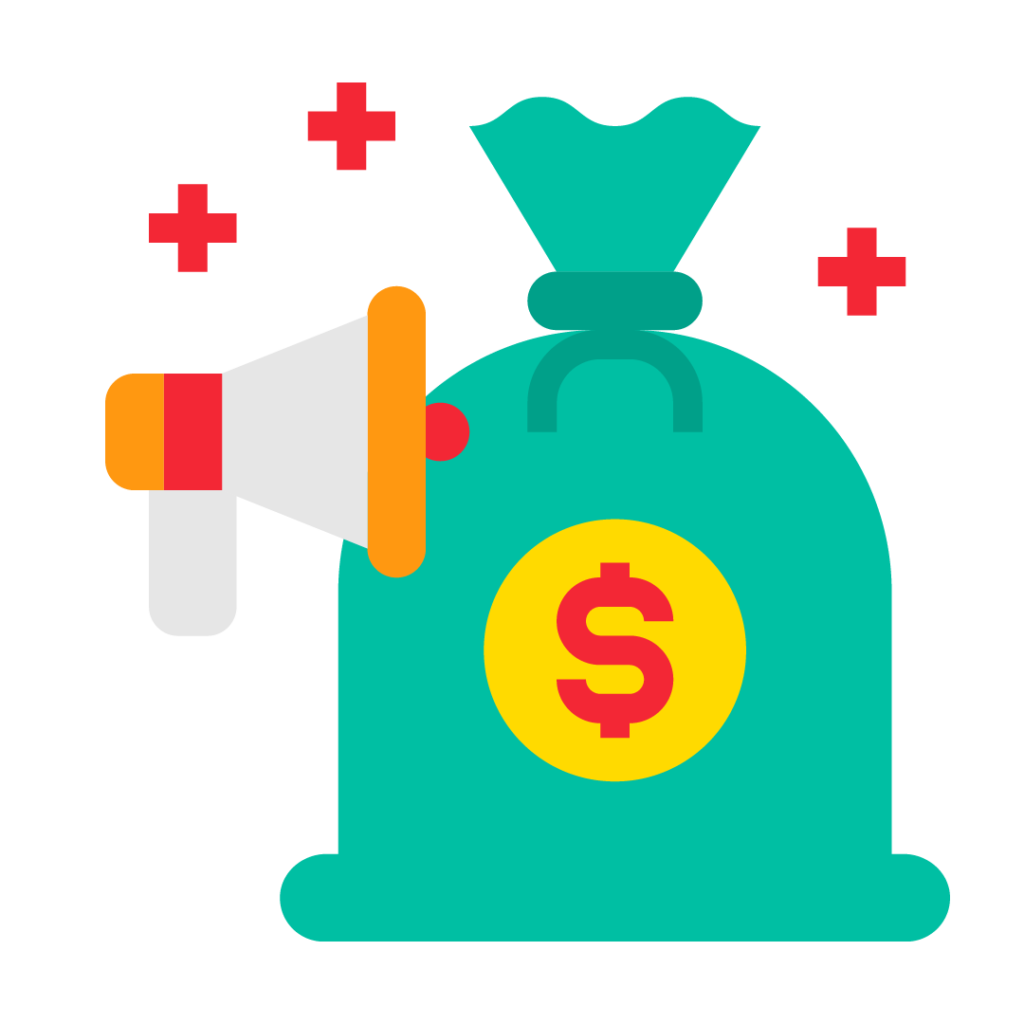 How can we
help

with

Fundraising

?
Get the Brutally Simple Pitch Deck Guide
Pushing forward even when times are tough, shows a determination that everybody notices.
As you begin to grow, and you need to get out of your comfort zone, accept all these new challenges with an open mind.
No matter how complex things can become, always keep a simple plan above them all, that can actually work for youe.
Is Fundraising
important

for you?
Want to be the next Elysian Fields success story? Contact us today and let us help you succeed in your goals!