Help people understand they can
fulfill their needs with your product/service
Marketing is a matter of perception. Use the most optimal ways to talk to your niche. Make them feel you are the one that will help them get what they want and give it to them.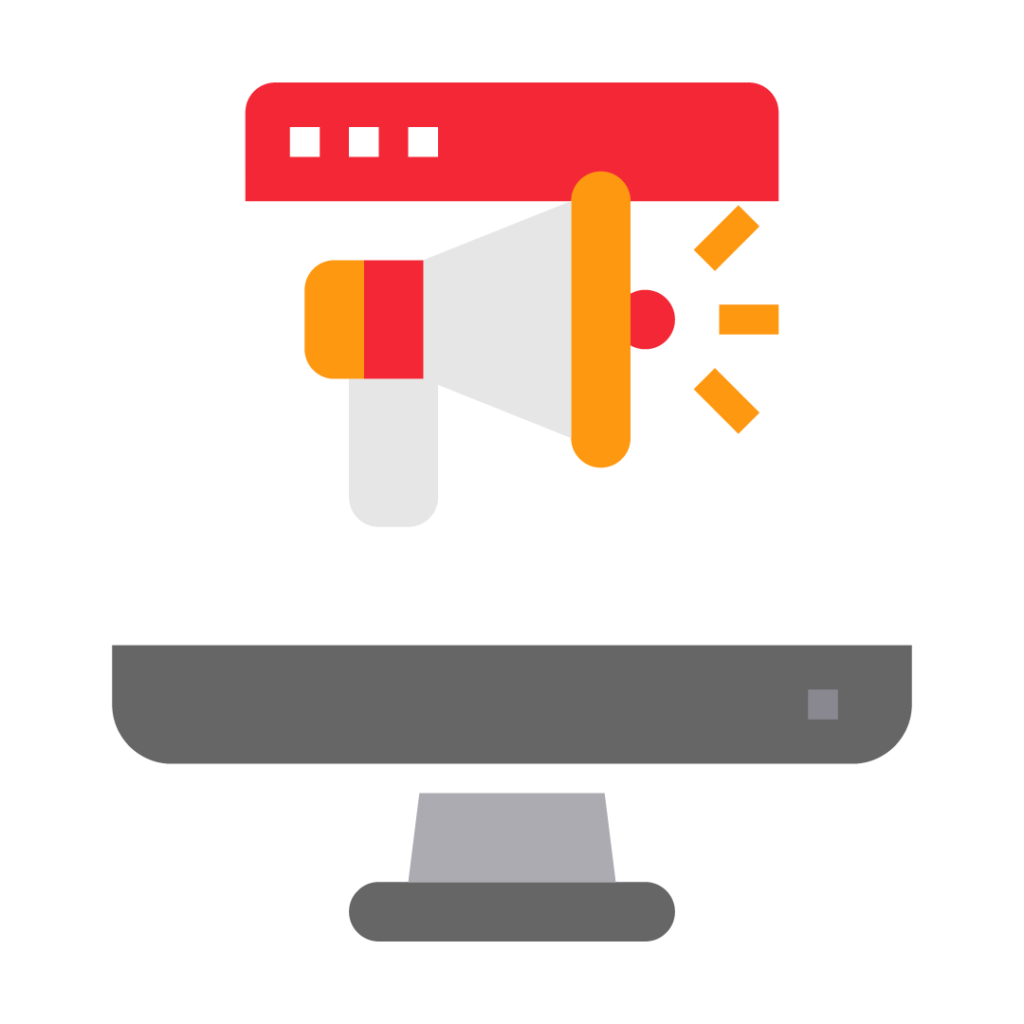 What is
Marketing

and How can we

help

?
"Persuading more customers to be willing to pay a premium for your product, and to repeatedly do so over time."
Make selling easier: Inbound sales and media interest
Make better products through customer insight
Deliver clearer, inspiring pitches for faster fundraising
Get the Creating Unfair Advantages Guide
The more needs you try to fill with a specific product/service, the less unique you become to your target audience.
Have a clear vision of what your niche is and do all the best you can to provide exceptional service to it.
Is Marketing
important

for you?
Want to be the next Elysian Fields success story? Contact us today and let us help you succeed in your goals!