You have to do your homework
before reaching out to other people for help
You have to have a clear understanding of how your organization should be functioning, communicate the core values internally and make sure that everybody understands why they should be following them.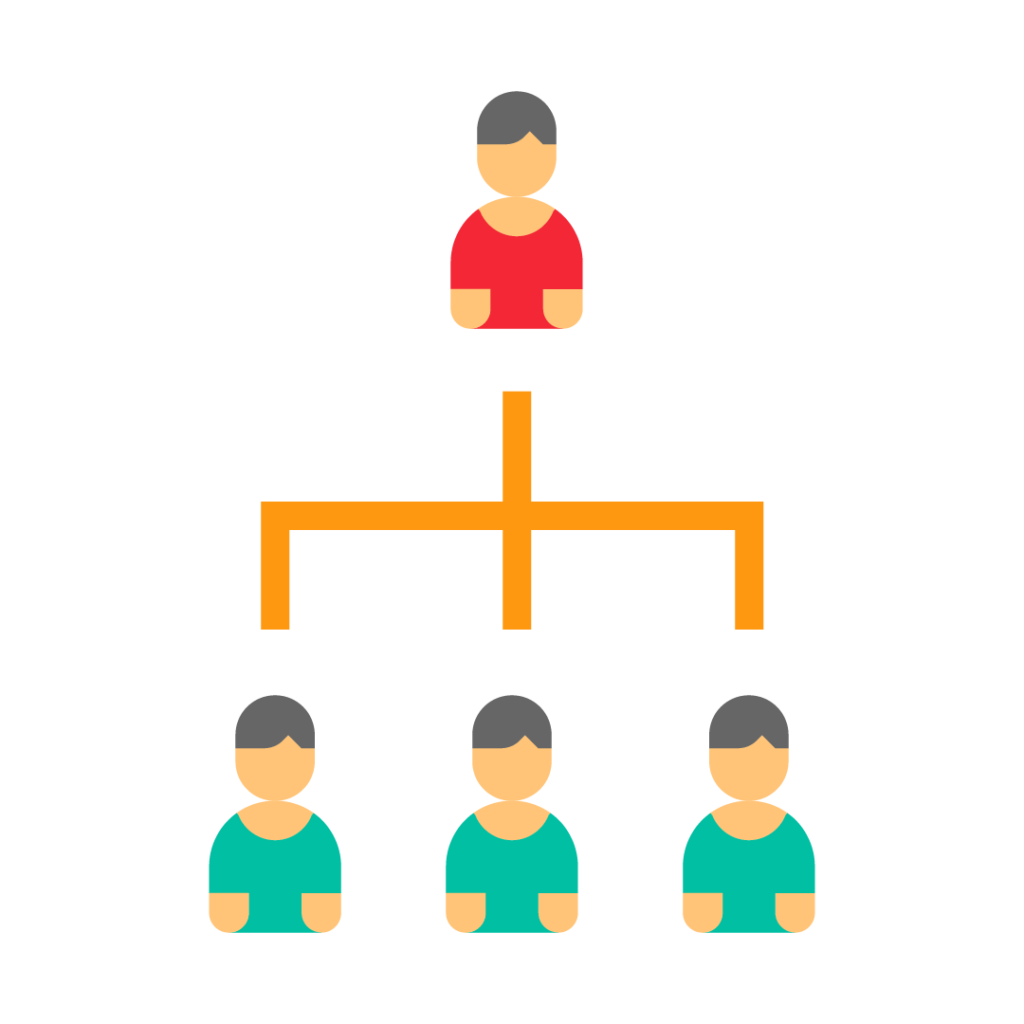 How can we
help

with

Organisation structure

?
When everybody in the organization knows what they do and why they do it, it all becomes easier to accomplish.
Knowing what to do leaves space for agility. When you know where you want to go, and how. It is very easy to adapt if something is not working.
Celebrate your milestones
When everything is done on purpose it is so much easier to identify all these small wins that make you move forward.
Is Organisation structure
important

for you?
Want to be the next Elysian Fields success story? Contact us today and let us help you succeed in your goals!