The Unfair Advantage Method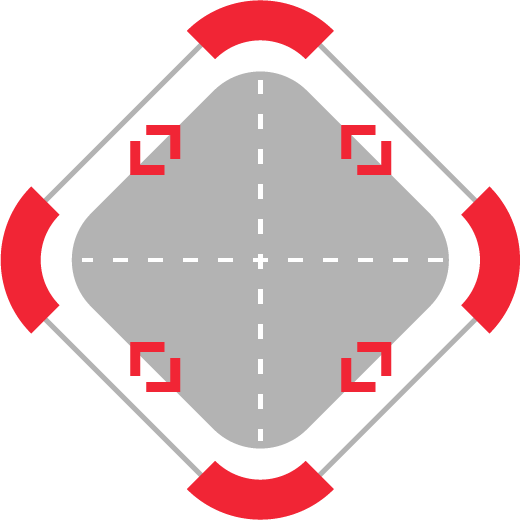 Understand where credibility and internal alignment problems undermine growth ambitions.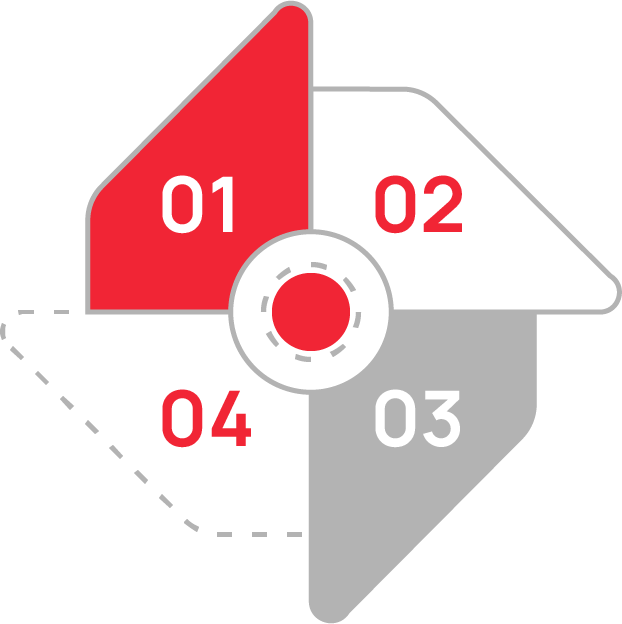 Detailed primary research to uncover new insights
Create a brand and disruptive point of view that prospects will talk about.
The Unfair Advantage Sprint method is an intensive and effective Positioning and Marketing planning process.
It brings to together best practices from the disciplines of: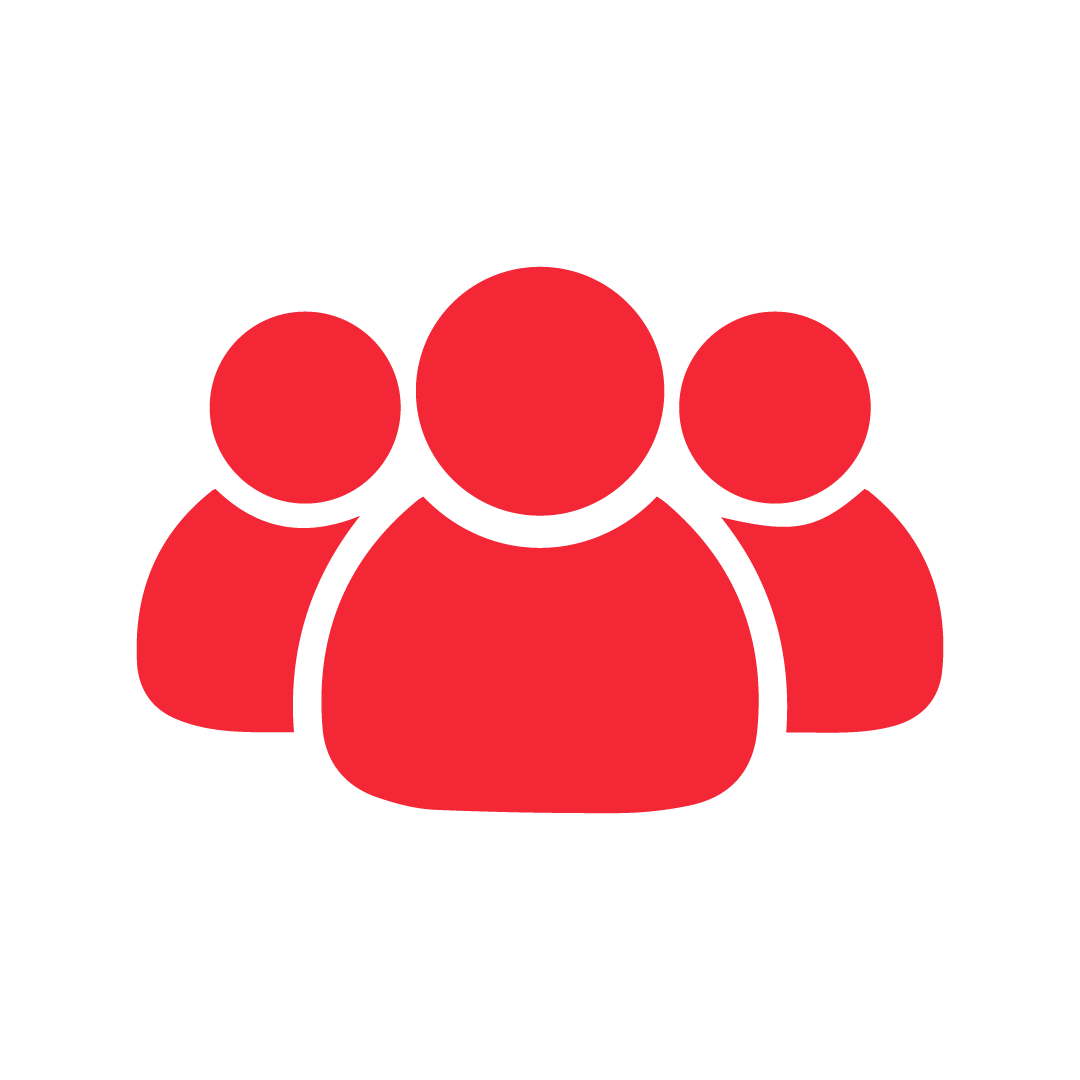 Lean Customer Development

Design Sprints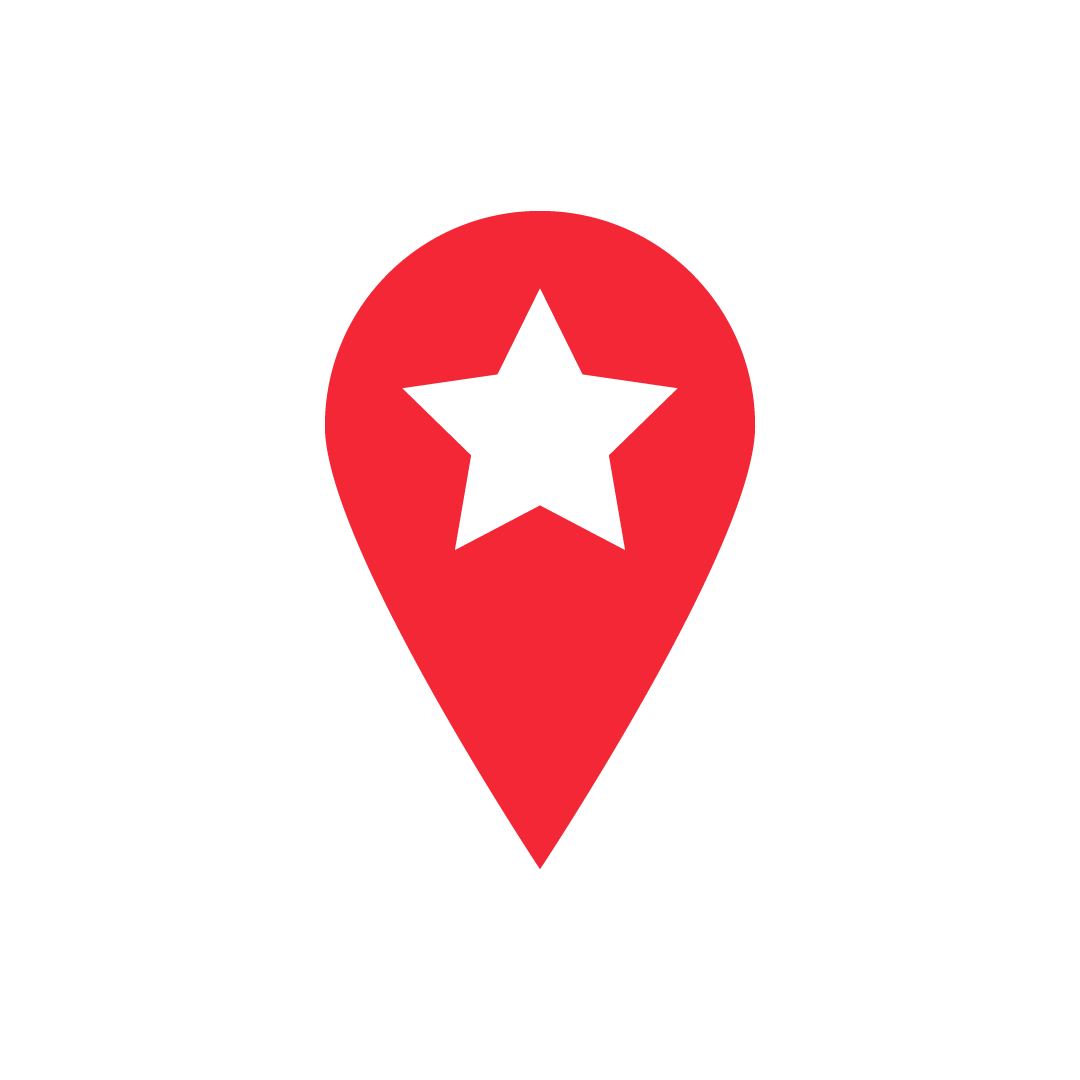 Brand Positioning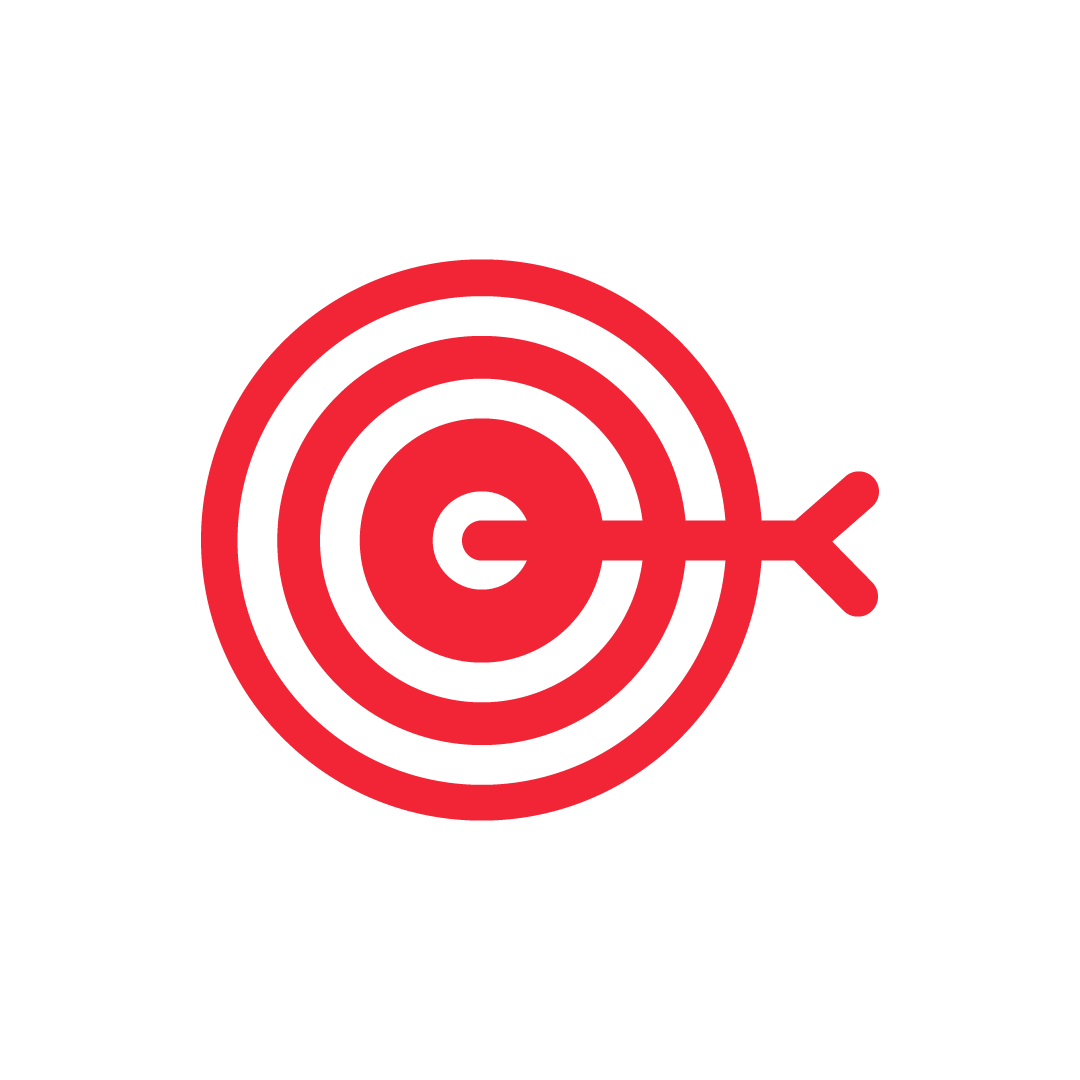 Marketing Strategy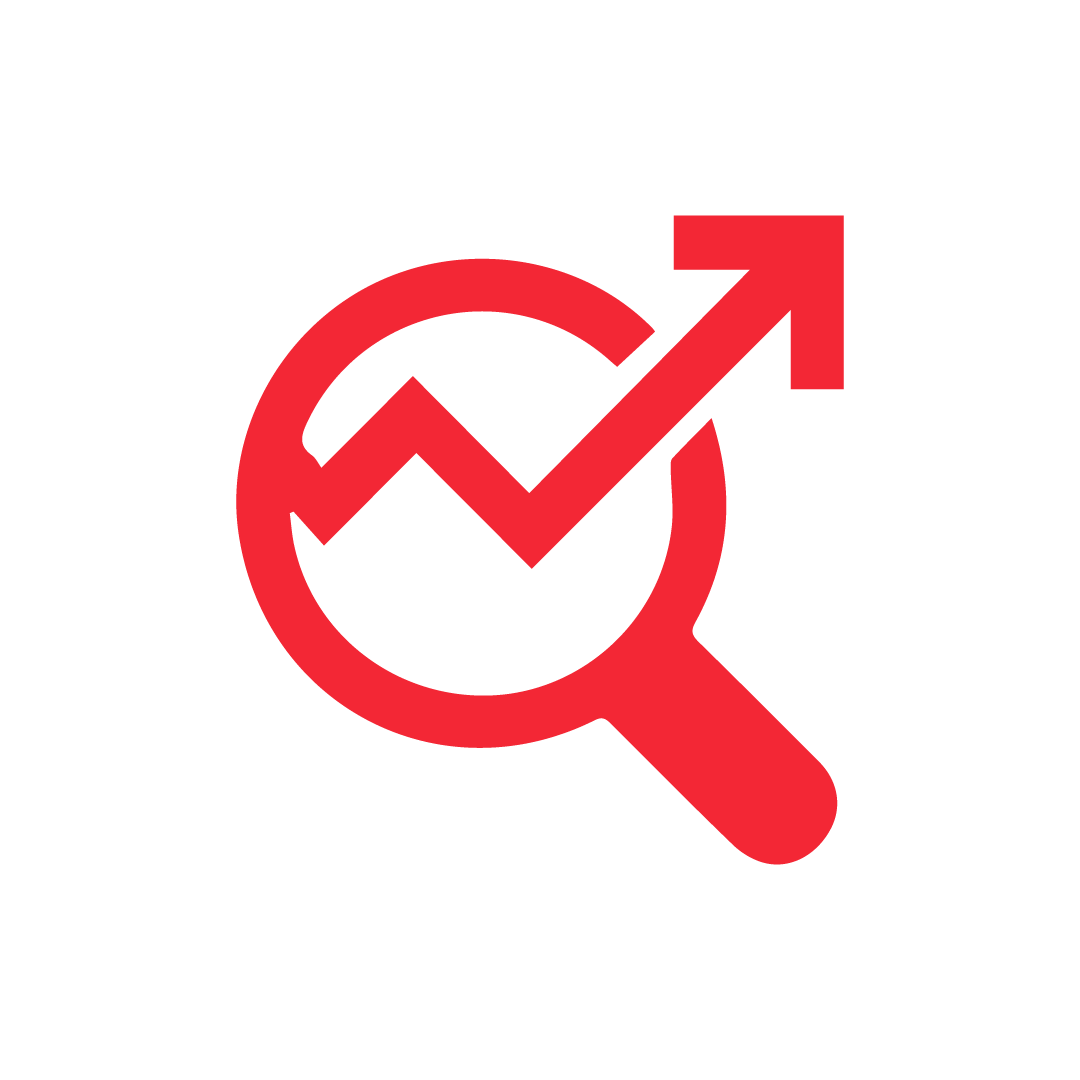 Creative Advertising Planning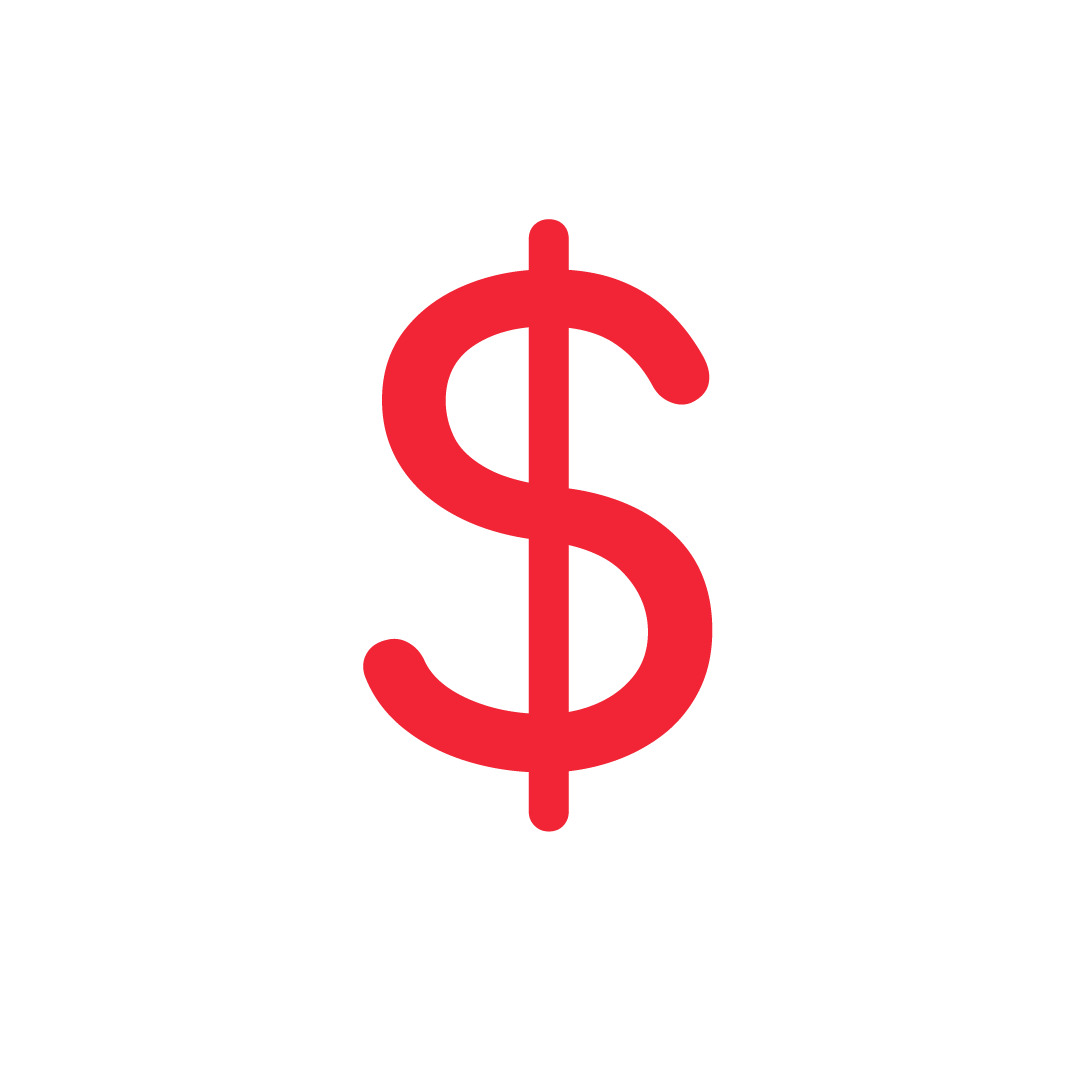 Sales psychology
Benefits of this approach include rapid team alignment, clarity on messaging and target audience needs, the creation of immediately usable segmentation and personas (using the Jobs to be Done methodology) and the testing of your bold, new Positioning.
Internal team alignment on KPIs
Team understanding of the Problems to solve
Clarity on the business's sources of value and volume
A market segmentation, including influencers and gatekeepers
A map of stakeholders in a sale, including the Buying Cohorts
Ideal Customer Profiles (ICPs), coupled with optional primary research to validate and uncover insights
Relevant Value Propositions for each product and target segment, with the option to validate these with A/B split tests
Buying Journeys for core target segments
Hypothetical Sales Funnel creation, ready for testing within the Growth Machine service we offer to help you execute your strategy quickly and seamlessly
A simple and bold Go To Market strategy that combines all insights and funnel plans into one holistic plan
Where budgets allow we recommend two phases of activity:
The first phase uses internal workshops to capture and organise your view of the customer, the value proposition and headline messages that best describes that value for each segment.
The second phase of work uses prospect, customer and expert interviews to test the messaging.
Workshops to create value propositions for each segment
Deliverables: 
Team alignment, Segmentation of market, target Personas and Value Propositions ready for testing.
Agree a volume and value segmentation that matches and helps deliver on commercial objectives.
Review/interrogate segmentation to ensure alignment.
Capture buying journeys, customer pains and gains, and jobs to be done for each segment.
Value mapping exercise to create Value Propositions and marketing headlines copy for testing. 
Qualitative Research: Value proposition and message testing
Deliverables: 
Winning messages to target each segment with insights for a Go To Market strategy.
Validation research interviews
Interviews conducted with each target Segment, including opinion influencers such as journalists, high profile expert commentators, industry organisations etc. It takes 6-10 weeks to organise and conduct interviews. A more rapid version of this is always possible depending on access to the interviewees.
EF strategy to bring together all insights and provide a formal recommendation.
Online workshop to share and discuss the findings and provide a structure and messaging for a Go To Market Strategy.
Additional workshop as required, to build on the previous discussion and create a scope for Go To Market planning.