Create your Unfair Advantage
We help professional services and consulting businesses create competitive unfair advantages through brutally clear positioning of their expertise, and with an engineered approach to lead generation. Our approach ensures messages cut through the noise and deliver qualified new prospects to your sales teams in a systematic and sustainable manner.
Our experience in services and consulting businesses
We've run, scaled and sold marketing agencies. We've also positioned and developed Go To Market plans for technology consultancies. Every year we interview CEOs, CMOs, CIOs and CTOs about their needs from experts and services firms. So our deep sector knowledge will provide immediate clarity for your own professional services marketing.
You're in the business of selling, and honing, your expertise. "An expert is one who knows more and more about less and less".
The more niche you become, the more defensible and insightful your offer
With the world's experts readily available online, your job is to demonstrate how your expertise credibility is world class.
In mature services markets (such as IT consulting, marketing and recruitment), 'How' you deliver for your clients becomes more important than 'what' you offer. We work with clients to uncover what makes their approach to solving their own client problems – creating new IP and methods where needed.
How we create a competitive Unfair Advantage for your business
We focus on what buyers want and the unique difference you can bring. This insight helps creates a competitive Unfair Advantage and marketing 'Growth Machine' that will deliver leads consistently to your sales teams. Our process takes a few weeks and guarantees clear messaging and immediate sales impact.
If you want consistent, sustainable lead generation for your business book a call today
Get an one-to-one zoom call with Noah (Executive team member)

The Unfair Advantage Method
There is a correlation between the deployment of evidence-based marketing and successful fundraising. Our structured and efficient methods create certainty for founders seeking fast, sustainable venture-backed growth.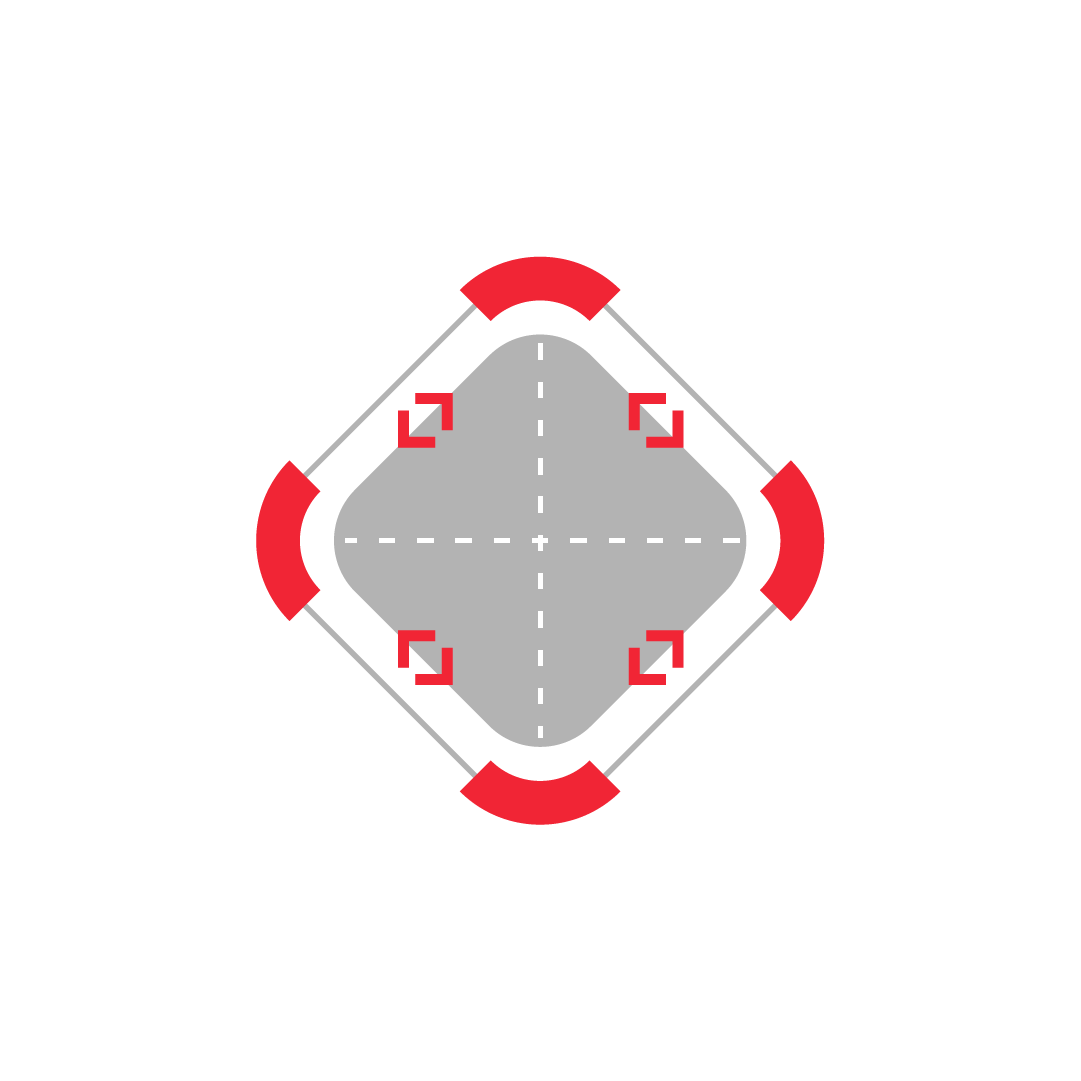 Understand where credibility and internal alignment problems undermine growth ambitions.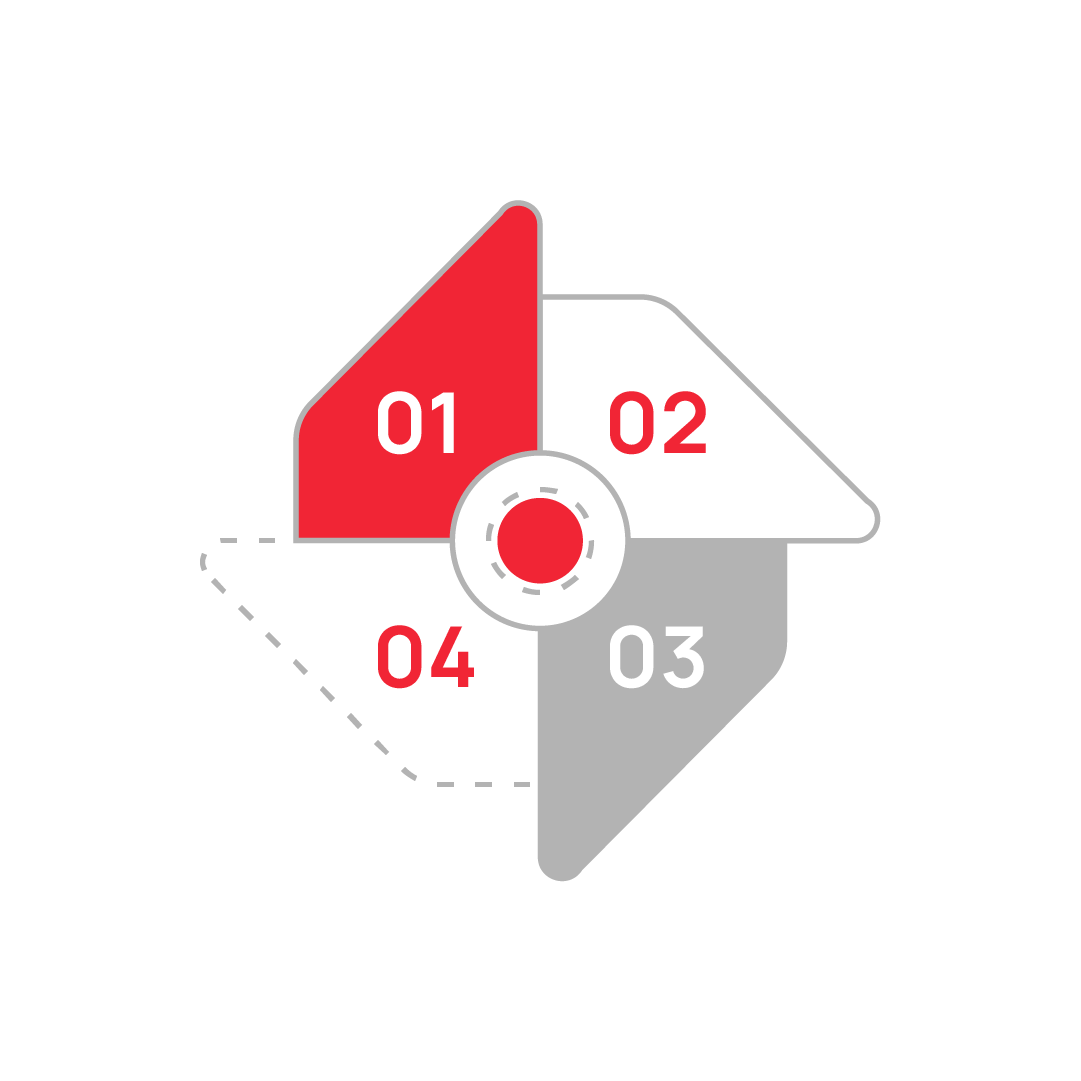 Create and test evidence-driven personas and value propositions from new insight..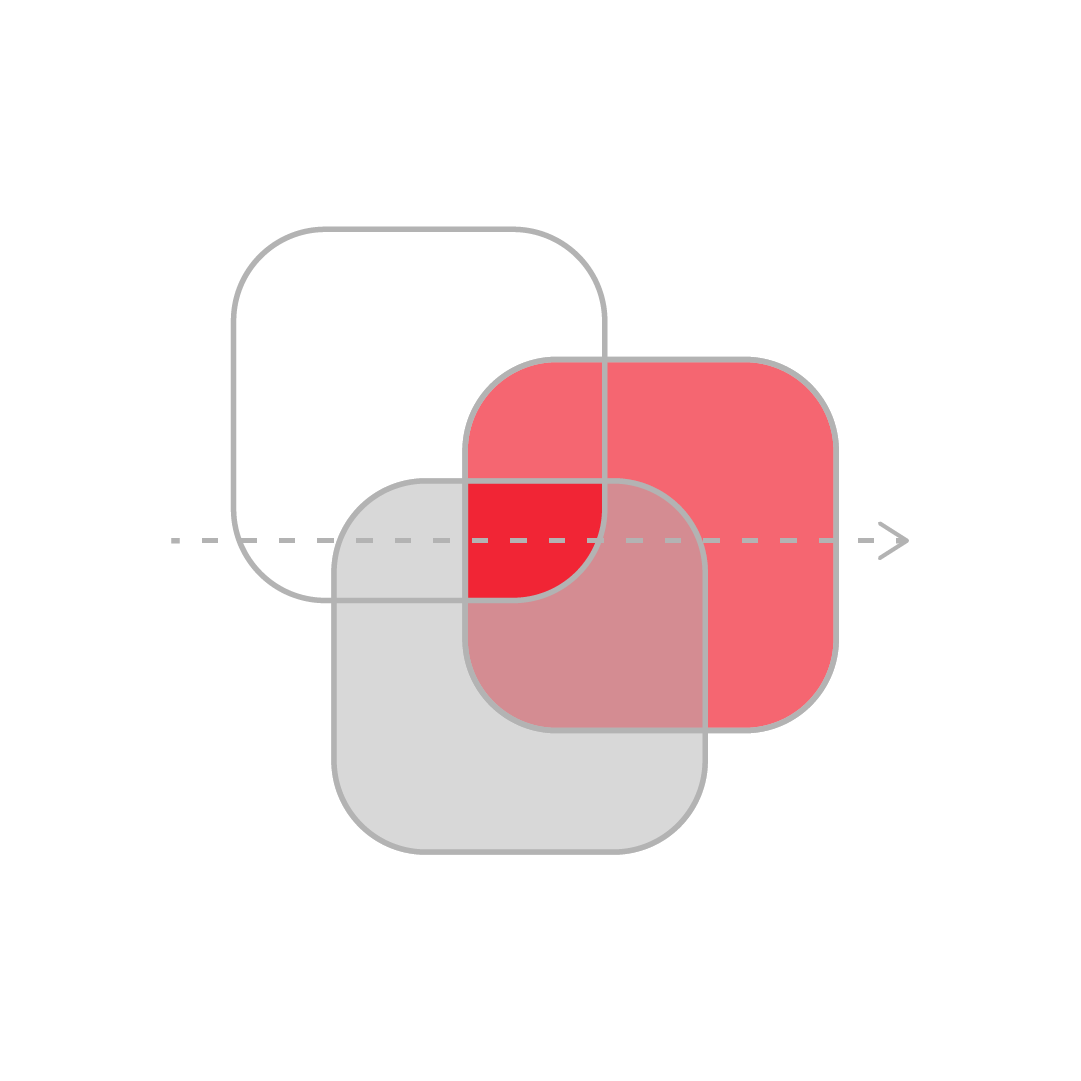 Create a brand and disruptive
point of view that prospects will talk about.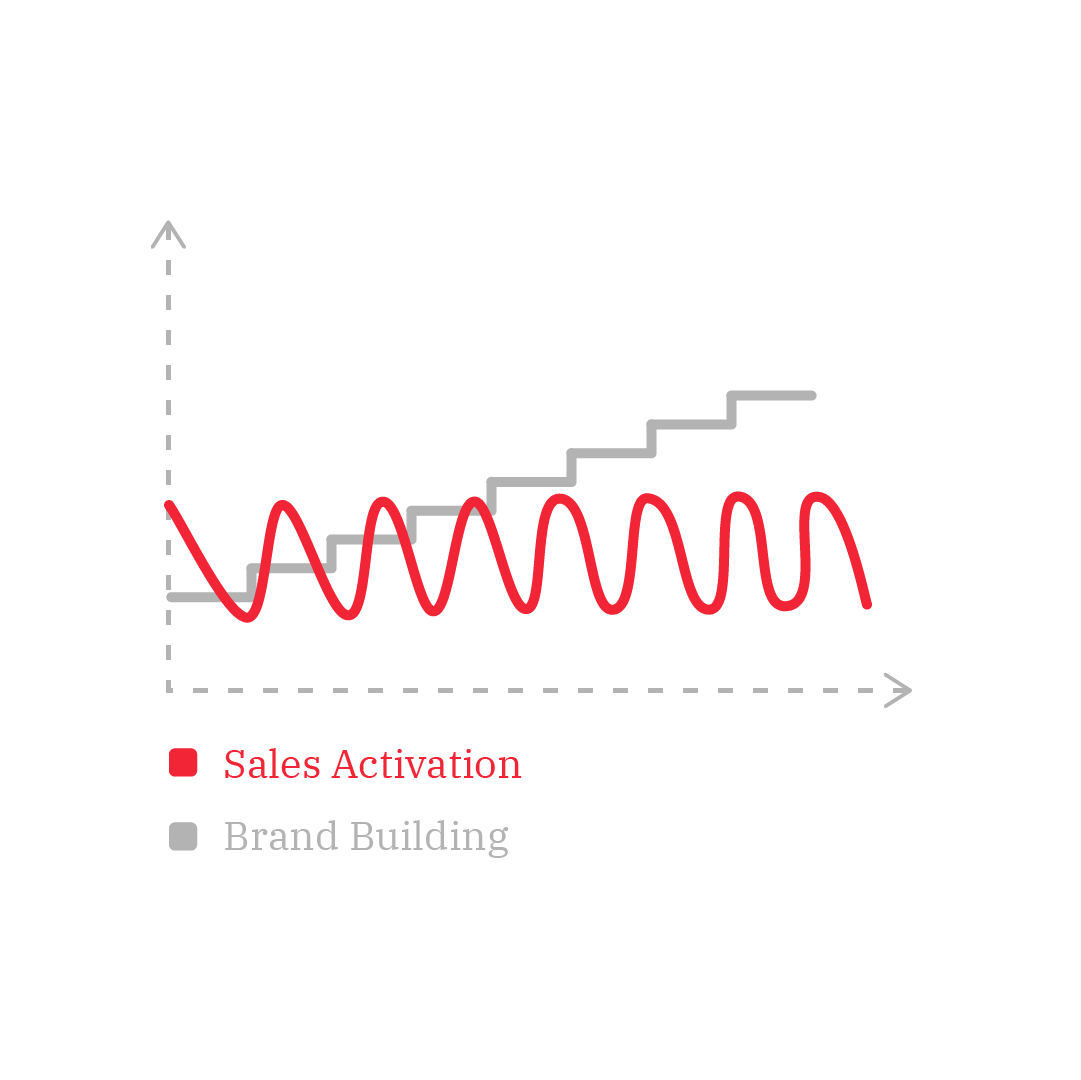 Strategize and implement
an evidence-driven Growth Machine to hit your targets.