Create your Unfair Advantage
We apply 40 years of marketing experience to make sure your AI business will deliver qualified leads.
We've worked with some of the most innovative AI companies in the world. Our projects with Builder.ai and Soul Machines have helped them scale from Series A to D.
Business buyers are seeking collaborative AI systems that work alongside humans, increasing the speed and accuracy of their back-office capabilities and and guiding strategic decision-making.
Ethical and collaboration questions influence the buying of AI services. Every new business in this space needs to consider ethics at its inception.
The chasm needs to be crossed. Niche targeting, clear use cases and sponsor business buyers are crucial to guide early stage tech businesses to maturity
How we create a competitive Unfair Advantage for your business
With the AI landscape changing so rapidly buyers want to see how they can best harness new technology with the least amount of risk. How quickly they can test new services depends on how their organisation is structured. Marketing can help reduce the time it takes for an organisation to feel comfortable testing, ahead of the sales conversations. A tight positioning, aimed at a beachhead segment will greatly speed sales cycles and learning for your growing business.
If you want consistent, sustainable lead generation for your business book a call today
Get an one-to-one zoom call with Noah (Executive team member)


Segmentation and customer research, brand positioning and value propositions for multiple products and markets.
The Unfair Advantage Method
There is a correlation between the deployment of evidence-based marketing and successful fundraising. Our structured and efficient methods create certainty for founders seeking fast, sustainable venture-backed growth.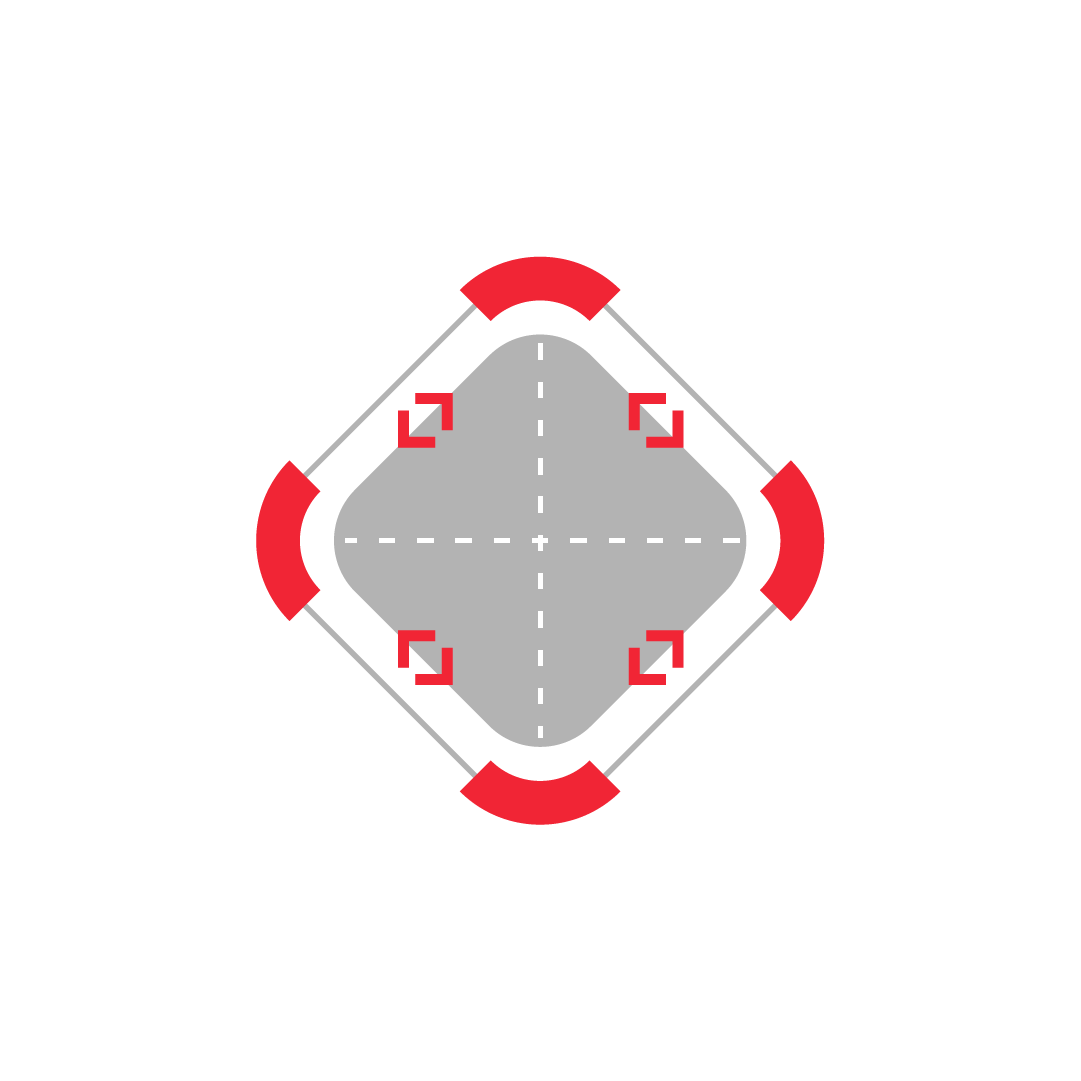 Understand where credibility and internal alignment problems undermine growth ambitions.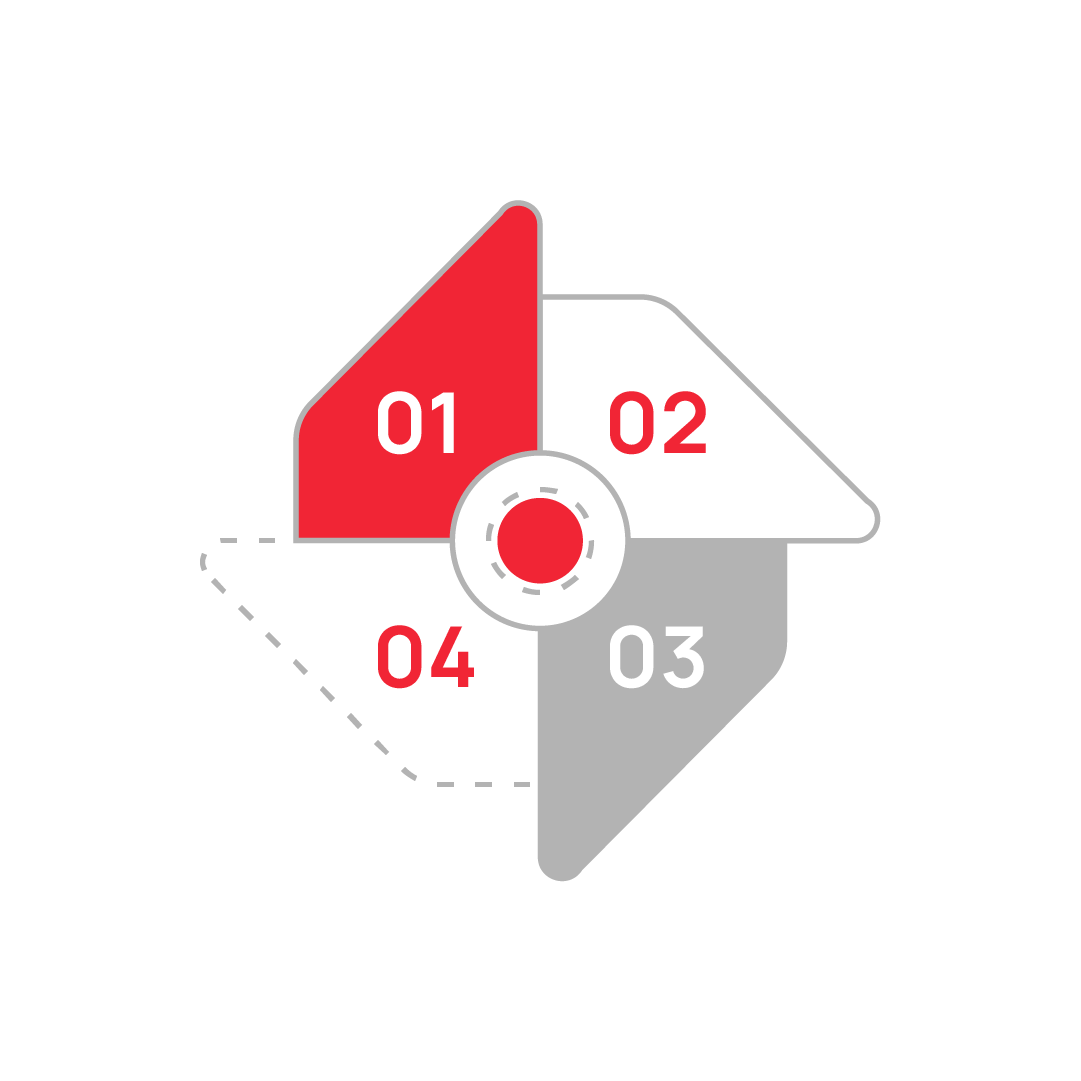 Create and test evidence-driven personas and value propositions from new insight..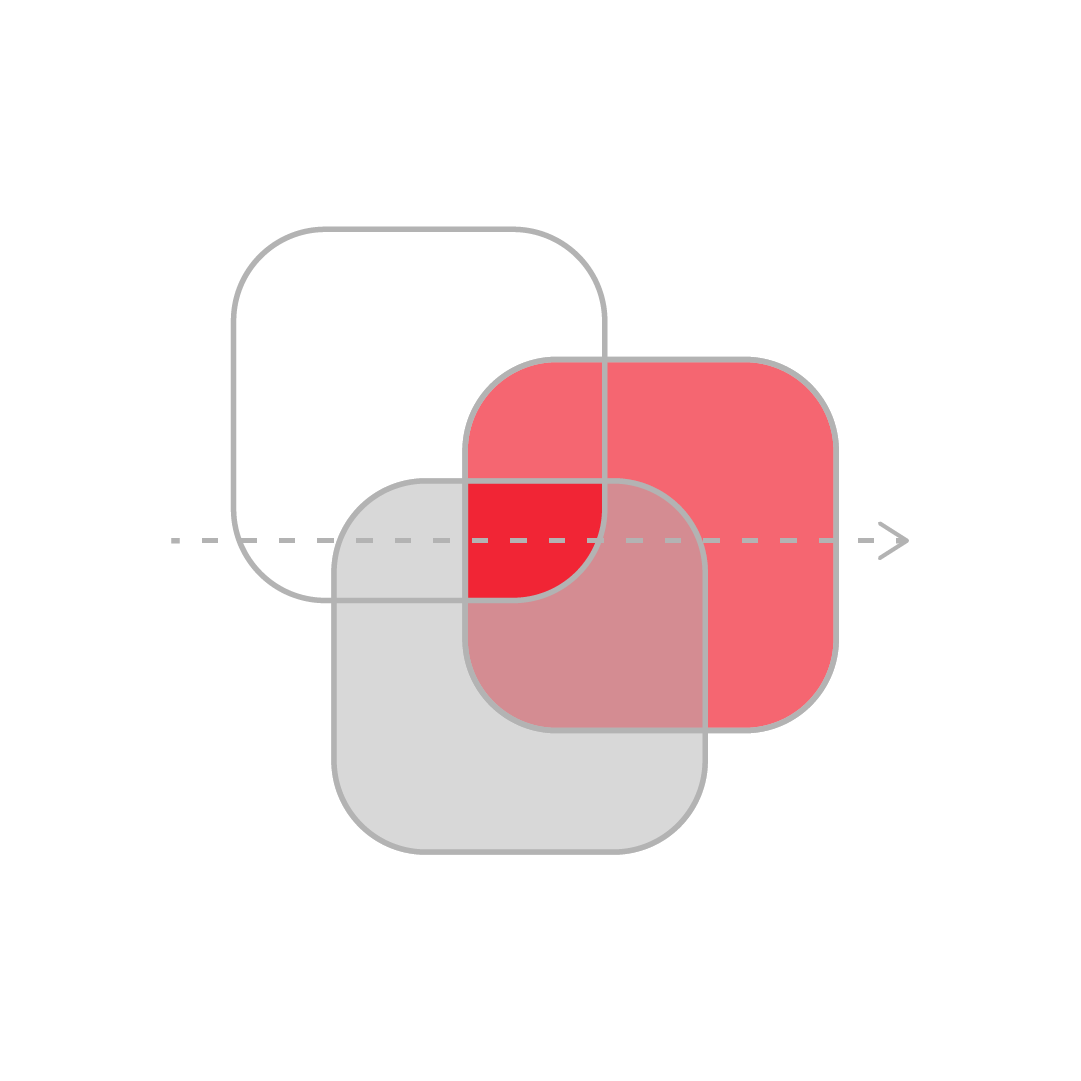 Create a brand and disruptive
point of view that prospects will talk about.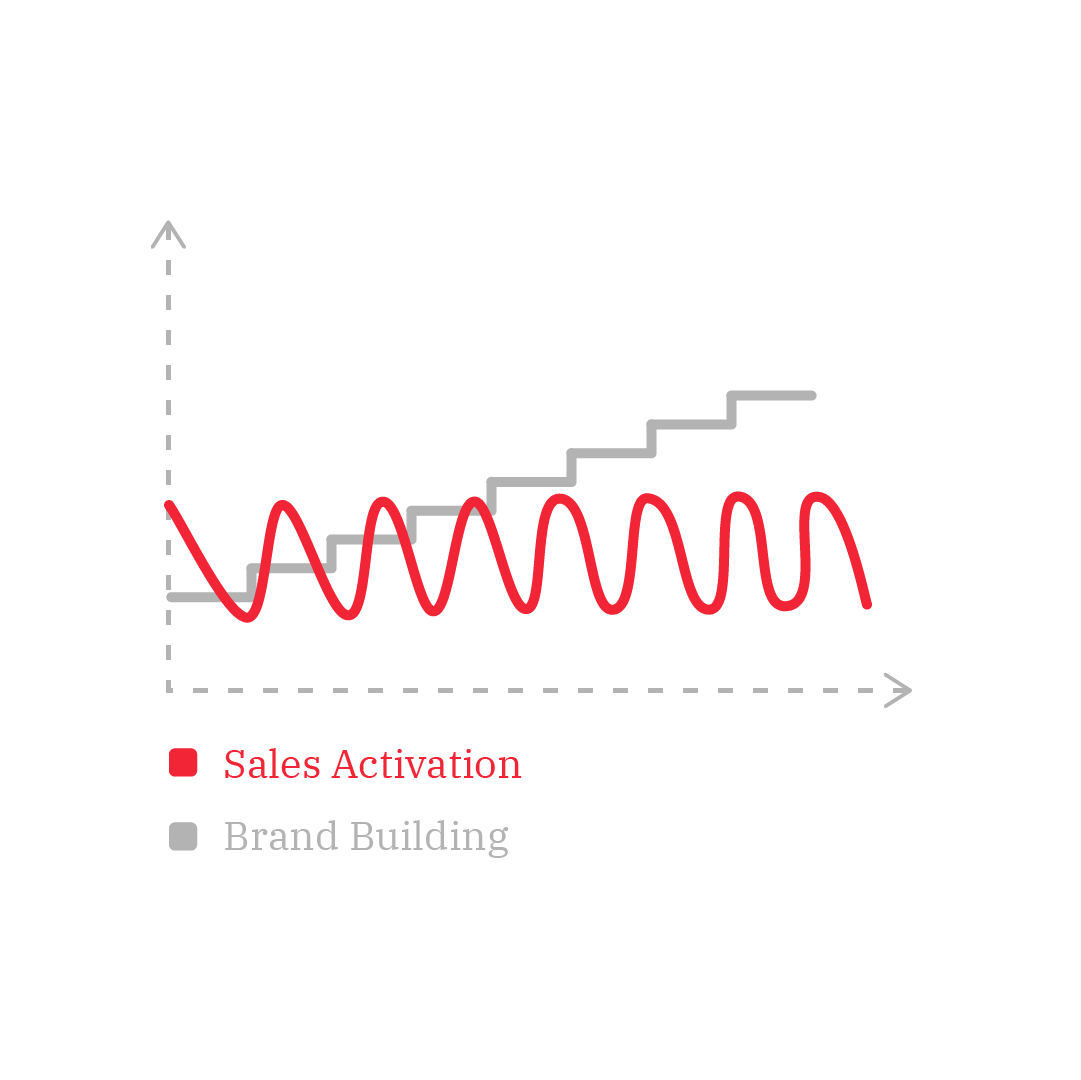 Strategize and implement
an evidence-driven Growth Machine to hit your targets.