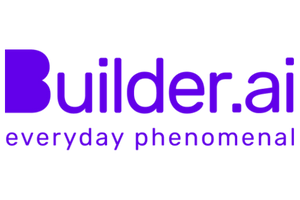 Builder offers a bespoke, on-demand software platform that automates the creation of applications. The company is currently valued at $700m
We had the opportunity to launch Builder.ai into the global software on-demand market and drive differentiation and sales in both SME and Enterprise.
Actions and results
Led segmentation and insight gathering in order to develop brand positioning, marketing value propositions, and go-to-market plans for multiple products and markets.
$100MM Series C, 300% increase in Monthly Revenue

"Fergus and Martin were instrumental in defining our sub category, brand and go to market plan enabling us to develop highly effective B2B marketing. 
They brought experience and clear thinking to the table, moving fast and with precision. I'd be delighted to recommend them." 
Sachin Dev Duggal, CEO and Founder, Builder.ai
Soul Machines created a revolutionary B2B autonomous animation company, changing customer experience and branding. Series B2 secured, totalling $135m raised to date.
Soul Machines was looking to develop enterprise and entertainment value propositions, leading to an increase in sale engagements.
Actions and results
We ran key customer and target customer research, resulting in developing the new enterprise platform, Empathetic Customer Experience, to underpin all marketing and sales.
Developed the business case and strategy for entering into entertainment category.
We modelled the launch of their new celebrity product
Brokered Channel Partnership agreements with WPP and Ogilvy
Our introductions led to new client engagements.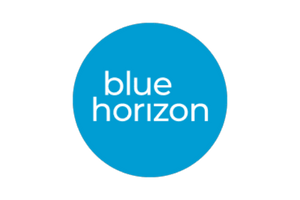 Blue Horizon is a global food technology-focused venture capital fund
Elysian Fields were tasked with the opportunity to position Blue Horizon as a global thought leader and power investor in food, agriculture, and bio-tech, to assist in launch of their new Growth Fund
Actions and results
We created the positioning of the investment firm: "Accelerating the transition to a new sustainable food system". Growth fund raise is now in progress
Alignment of senior stakeholders behind new positioning
New marketing materials created, new website launched 

"Elysian Fields was our key strategic partner as we scaled and institutionalized our business from a single family office to a leading boutique asset manager, from a successful early stage investor to a recognized venture and growth investor positioning as a leader accelerating the transition to sustainable food system"
Sedef Köktentürk, Managing Partner and COO, Blue Horizon
GetTransfer run a unique pre-booking ride-hailing marketplace platform
We were asked to position GetTransfer as the leading, fastest-growing airport transfer business, with a unique marketplace model able to compete with the incumbent transfer apps.
Actions and results
Developed value propositions, brand positioning and GTM plans.
Long-term partnership in place, with sustained revalidation of positioning for both customers and drivers.
Get Transfer has achieved 117% growth since we started working together, reaching $5m GMV, 6 million users and sustainable cash generation

"Elysian Fields were instrumental in helping us define our positioning, value propositions and go to market that has been the bedrock behind our 200% growth. We are delighted to have them as our long term partners."
Alexander Pershikov, Founder, GetTransfer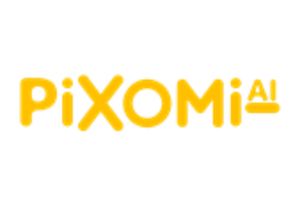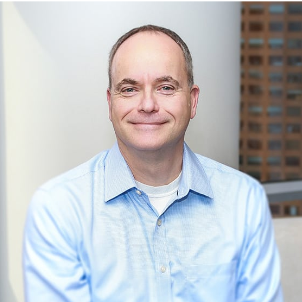 Fintech Pixomi developed a lending product to an SME market currently ignored by Banks.
We were asked to develop the positioning for their credit-tap offering in an under-utilised SME market.
Actions and results
We created a target persona segmentation and conducted over 75 interviews for Pixomi to gather research and data. We spoke to businesses across multiple sectors and sizes to gauge interest and product viability.
The feedback we received from interviewees was optimistic and positive, but the product that they required was different to what Pixomi wanted to offer. After a synopsis analysis, Pixomi realised that it wasn't possible for them to take their product to market.
We see Pixomi as one of our success stories, despite the company not continuing their offering. Because of our research, we de-risked the market and were able to save Pixomi valuable time, money, and effort that would've been wasted down the line

"Elysian Fields were a key strategic partner helping us segment the SME market, identify insights into our target customers and define the financial product proposition for the SME market.
With their support we were able to identify the risk exposure in launching a product into this market and make informed decisions"
Avi Schechter, Founder, Pixomi