We help founders secure unfair advantages in their pursuit of growth.
You'll create a Positioning that cuts through the noise, and a lead-generating Growth Machine that systemises your marketing operations.
We help you hit growth milestones

As exited marketing agency founders, Venture Partners and VC Investment Committee members, we understand the metrics investors are looking for in founders.
We have combined these experiences to create a powerful positioning and growth marketing process that will help you hit your growth milestones.
Get updates on special events and receive marketing tips every second week
You've promised growth to investors…
You're a high growth technology business, but you're held back by slow sales due to:
A lack of clarity about your position and messaging
Circular internal debates
Erratic marketing execution
50% of the KPIs investors look for are customer and marketing related. This fundraising 'Ladder of Proof' shows the important metrics investors evaluate businesses against. The customer based metrics are in red. We focus on those.
When you understand how to organise your marketing and sales around these metrics, selling and fundraising become far, far easier.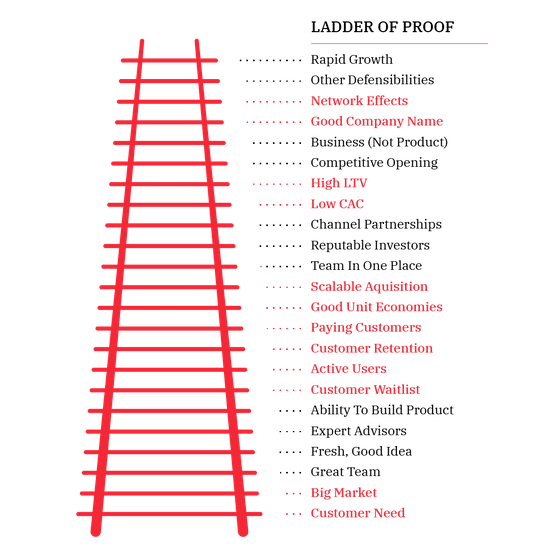 "We invested in Revolut because their CAC was sub $1 vs $20+ that competitors such as Monzo, N26 and Chime were achieving"​
Your 3 step plan for hitting your milestones
Your team takes part in 4 efficient workshops to understand where the problems lie, we simplify your customer needs and create new Value Propositions for each segment. Primary research with stakeholders and customers may also follow.
With new insight we construct a simple Go To Market plan to deliver what customers want so you will hit growth milestones.
We help you execute your plan with a sustainable, data-driven 'Growth Machine': disciplined testing coupled with the right people, processes and tech platforms
The Unfair Advantage Method
There is a correlation between the deployment of evidence-based marketing and successful fundraising. Our structured and efficient methods create certainty for founders seeking fast, sustainable venture-backed growth.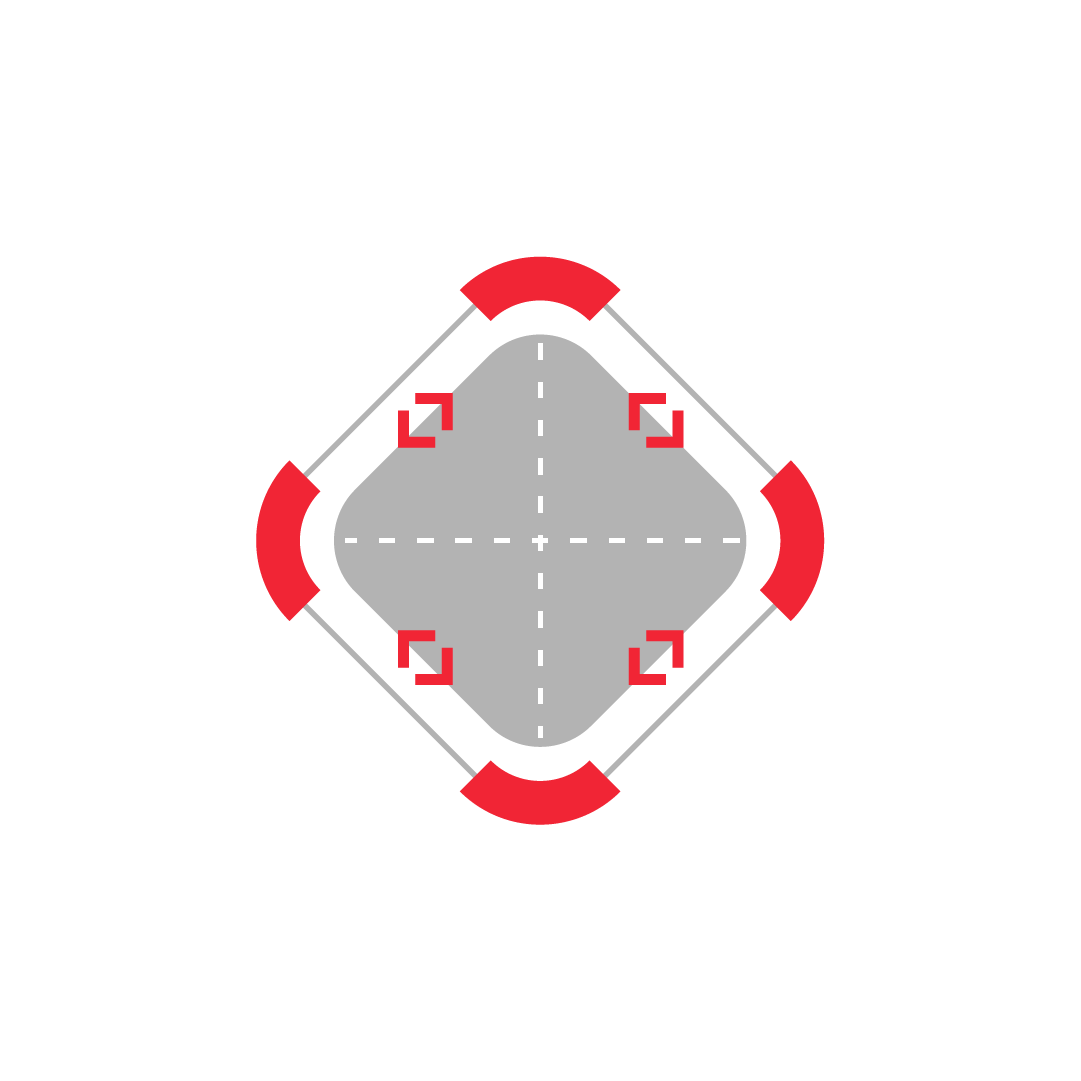 Understand where credibility and internal alignment problems undermine growth ambitions.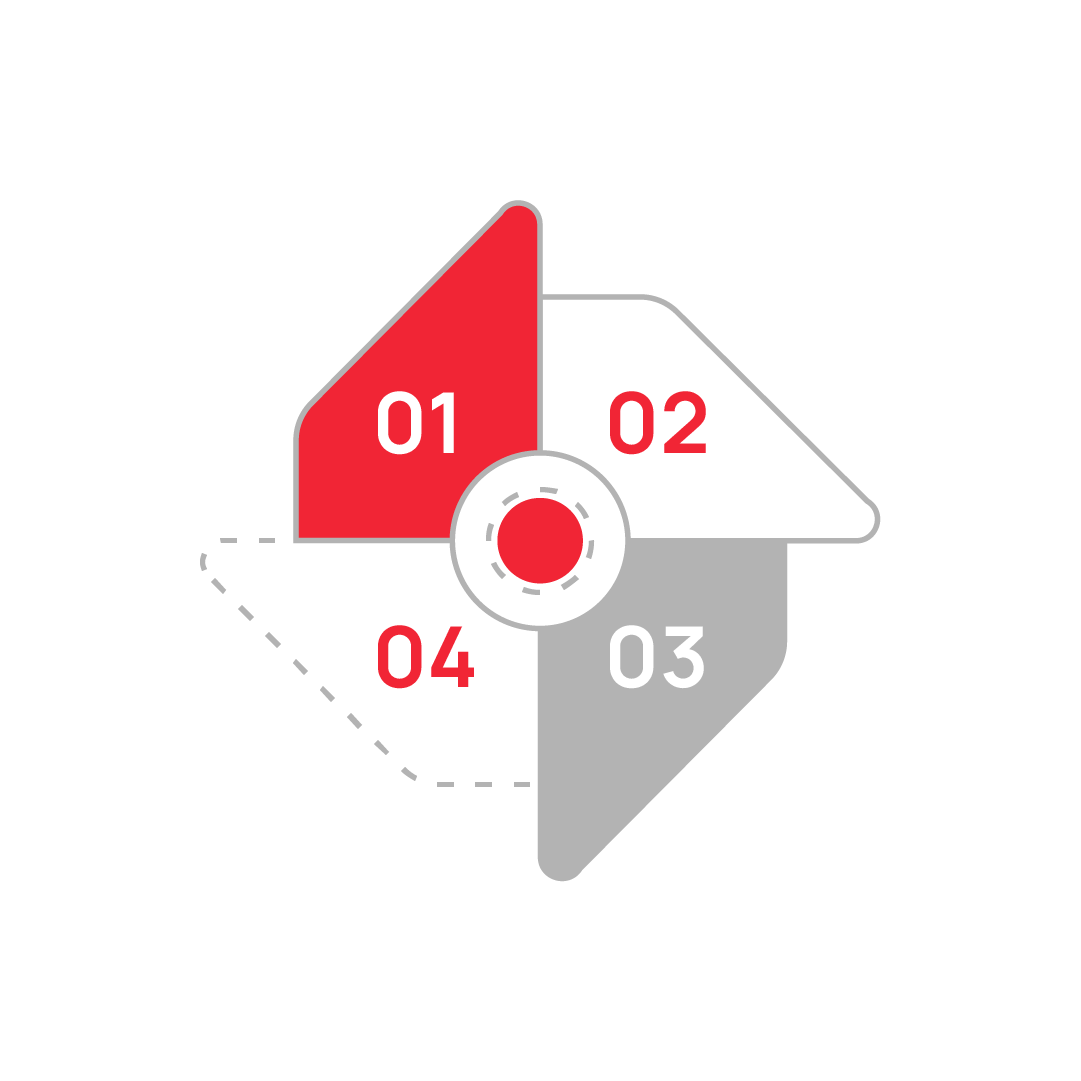 Create and test evidence-driven personas and value propositions from new insight.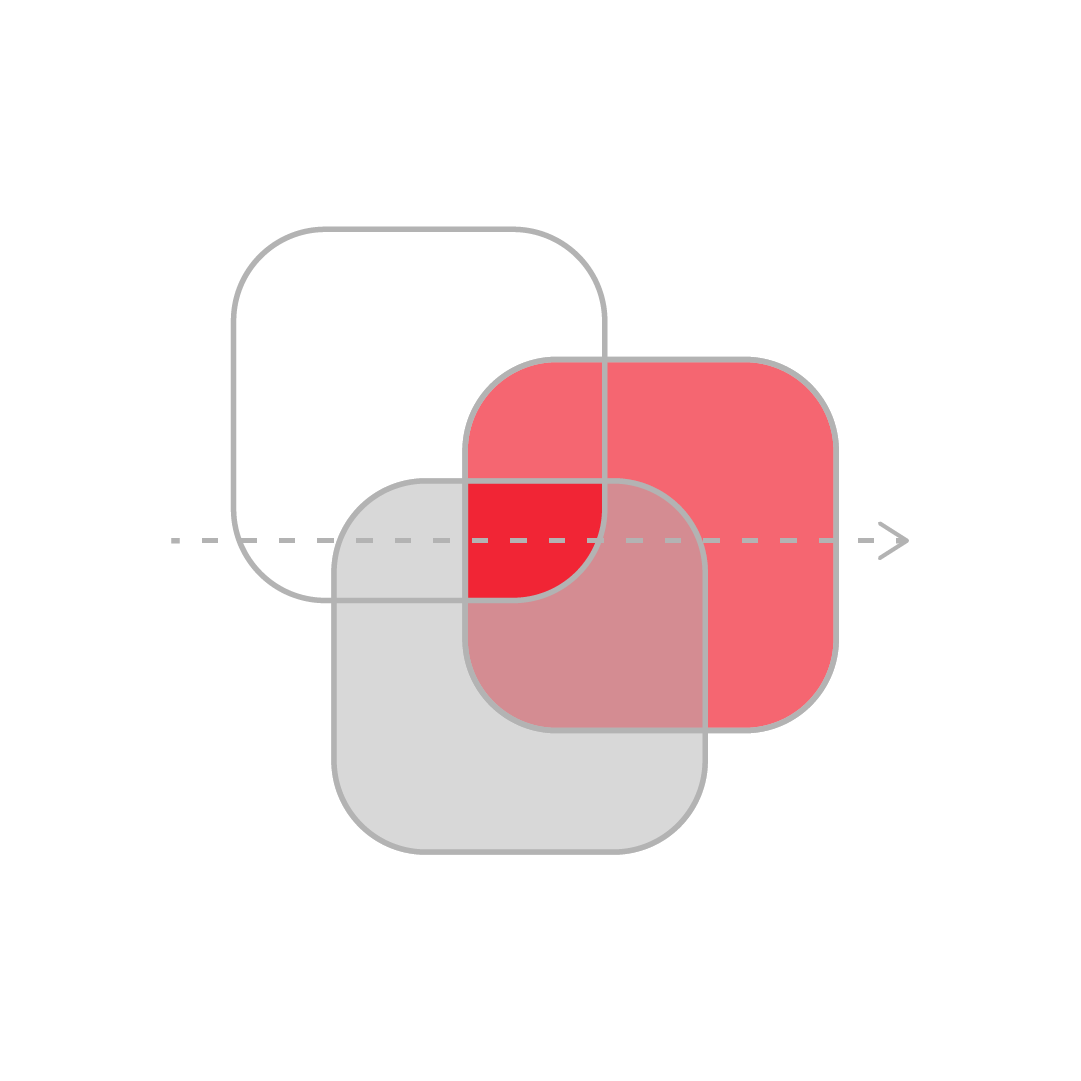 Create a brand and disruptive
point of view that prospects will talk about.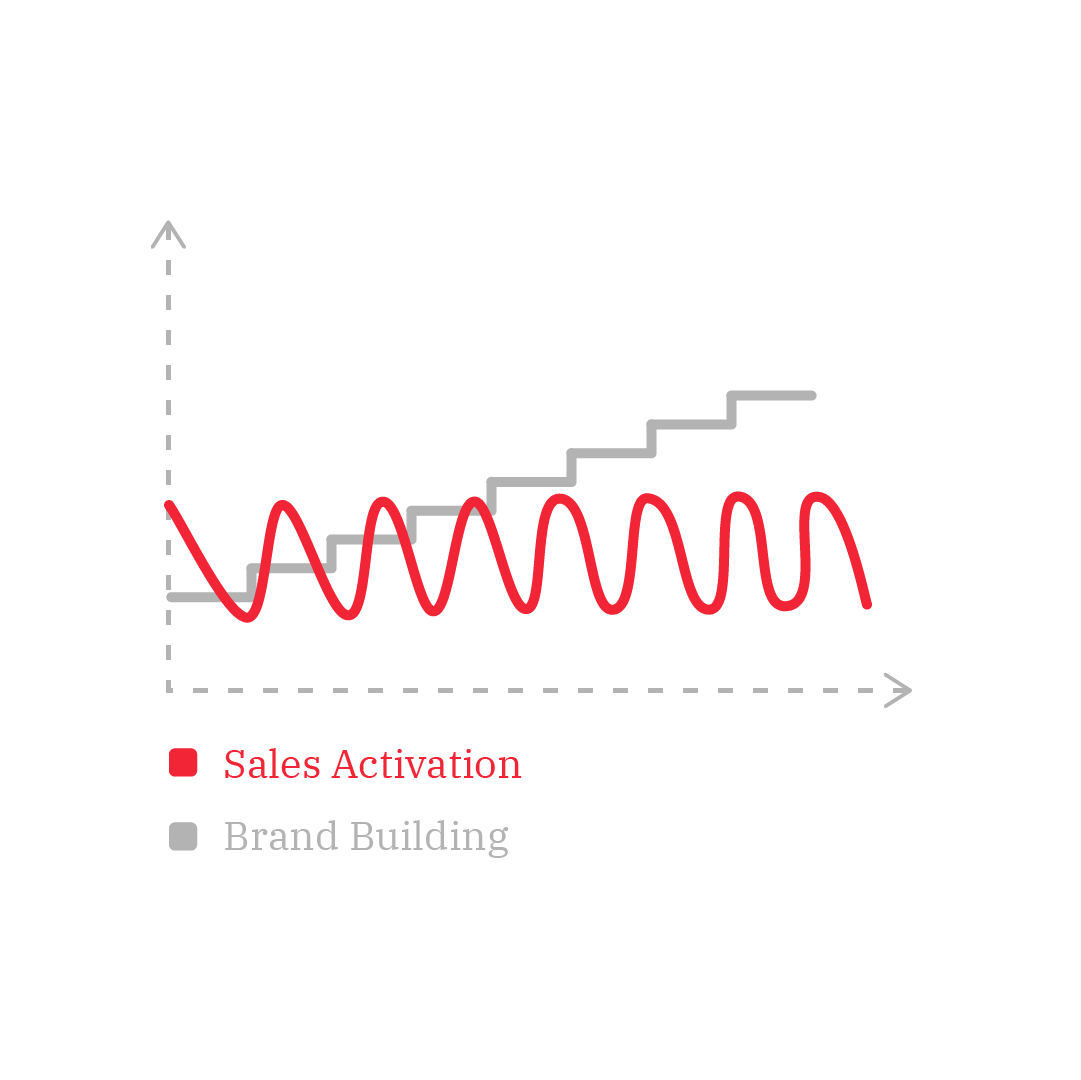 Strategize and implement
an evidence-driven Growth Machine to hit your targets.
Common challenges we solve
You need to create an Unfair Advantage that breaks through buyer inertia. You can engineer this from your buyer insights, your positioning, your targeting and your marketing execution. Create a sustainable advantage quickly with our Unfair Advantage Sprint.
We can help you hit your targets. You need the Positioning, People, Processes and Platforms to optimise your sales funnels. It's an engineering task built on validated insights and a distinctive brand and product point of view. 
Many businesses burn through marketing budgets with micro optimisations of content, messaging and channel. The big efficiencies come from validating value propositions and then testing the whole sales funnel. Our holistic process looks at every part of your sales funnel to ensure you are set up to hit your growth milestones. 
Effective marketing is based on validated insights that help create an Unfair Advantage. We use a Credibility Analysis method to review your insights and we run Lean 'Customer Development' qualitative research to uncover your customer's Jobs to be Done, Pains and Gains. 
We sit on investment committees and we know what investors need to see. We create pitch decks and can organise your growth strategy to hit the milestones you'll need to hit.
We work with VCs to take Series A or B companies to market with structured, data-driven growth plans. We deliver Positioning, Value Proposition validation and Go To Market plans. We then find and manage their marketing partners and can act as an interim CMO.
When you work with suppliers it's easy for inefficiencies to creep in. We offer a complete sourcing, briefing and managing service for businesses with a sizeable marketing budget. We increase marketing ROI and decrease wasted time and budget. 
"Elysian Fields was our key strategic partner as we scaled and institutionalized our business from a single family office to a leading boutique asset manager, from a successful early stage investor to a recognized venture and growth investor positioning as a leader accelerating the transition to sustainable food system"
"We're really enjoying working with Martin. He helped us segment and create value propositions for each segment, with a new comms creative platform and messaging, PR and marketing together with a growth agency partner.

It's really efficient and focused work so I'd highly recommend him to get your positioning, messaging and sales funnels sorted!"
"Elysian Fields were instrumental in helping us define our positioning, value propositions and go to market that has been the bedrock behind our 200% growth. We are delighted to have them as our long term partners."
"You have some killer nuggets and the Unfair Advantage method is awesome. I admired the investor lens you bring into the equation."

"The process is extremely logical and the steps align closely to my interpretation of a brand-led startup approach. Like a mashup between Lean, Design Thinking and Brand Strategy"

"The marketing workshop led by Fergus Hay from Elysian Fields was a wonderful masterclass for our portfolio startups. The session provided some invaluable insights to our clients and gave them the secret sauce for creating the perfect marketing strategy to help them in their startup journey."
"Elysian Fields were a key strategic partner helping us segment the SME market, identify insights into our target customers and define the financial product proposition for the SME market.

With their support we were able to identify the risk exposure in launching a product into this market and make informed decisions"
"Elysian Fields are a close strategic partner to Blue Lion and play an instrumental role creating sustainable unfair advantages for our portfolio companies."
"As a fractional CTO, I see that growth is very rarely just a product problem. So with Elysian Fields we look into the foundations in a really efficient way: the core value proposition, the personas buying that product, the things that are skipped by companies when they're scaling fast.

They're able to pull existing insights out of the team and compile everything in a very coherent and clear way. It's very cool - like magic."
"Elysian Fields worked so quickly to accurately position our fund in Quantum - an incredibly complex category. They brought clarity to our key messaging for LPs, Founders, Partners, Employees and the media.

I would be happy to recommend them to anyone who wants reliable and efficient marketing for their business"
The Elysian Fields Investor Network
We work with some of the world's leading venture capitalists. We take their portfolio companies through The Unfair Advantage Method, and putting them on their way to securing their next fund raise.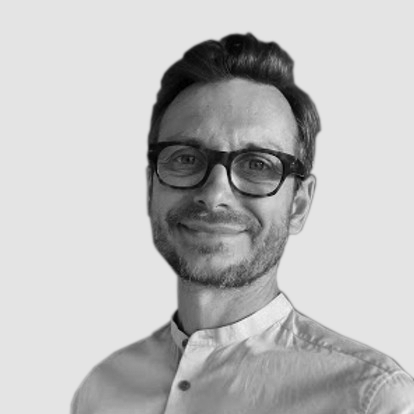 Co-founder,
Chief Strategy Officer
Head of Product Development