We know that having a great product isn't enough.
Who you choose to sell to, why they buy, how you position yourself and how you go to market will, when properly organised, become a significant marketing Unfair Advantage. We help clients organise themselves to create a marketing unfair advantage flywheel.
It works like this: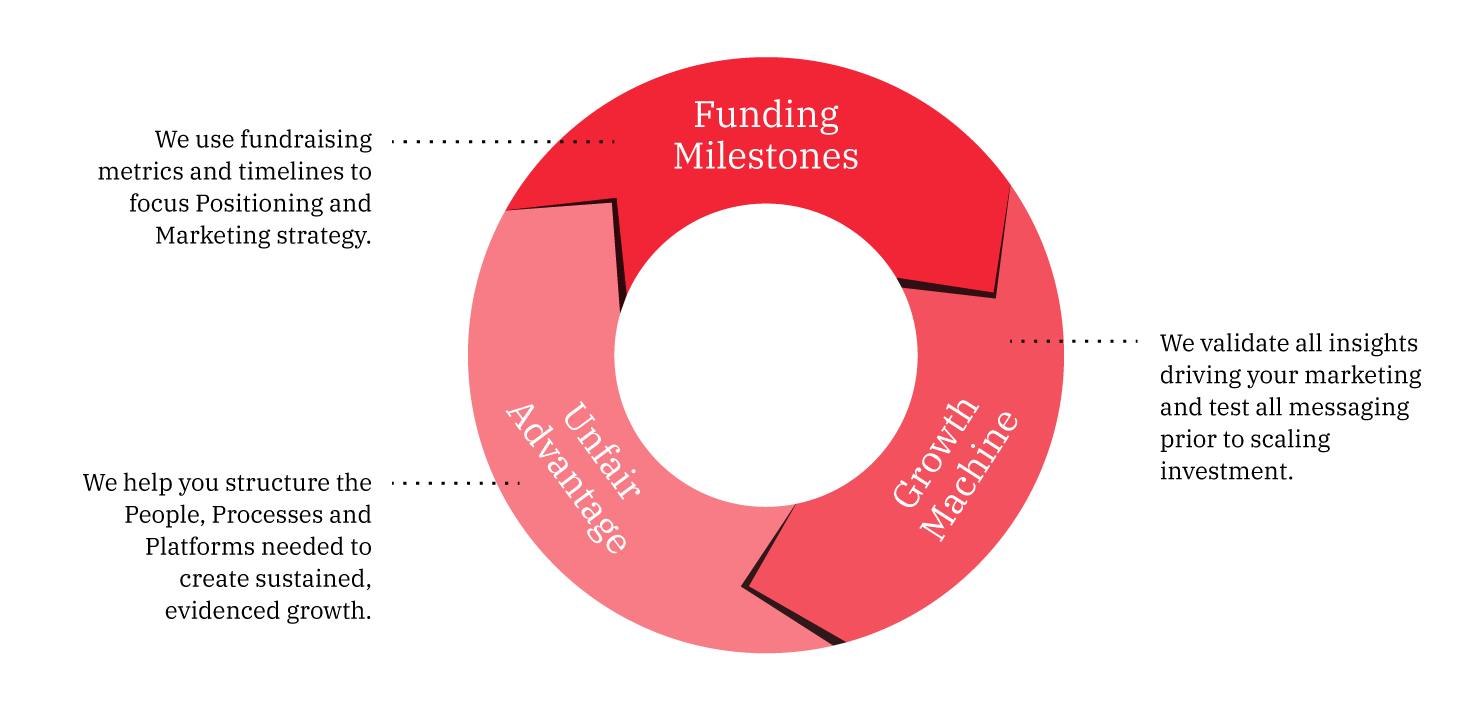 Marketing, Sales and Pitch Audits
The first stage of any strategy review is to understand the current situation.
Our Unfair Advantage Sprint starts with a thorough review of your marketing, sales and investment pitching collateral. However, if you don't wish to create a new growth strategy immediately, we can quickly and efficiently audit your current plans to create clarity on next best actions.
Pitch Audit
Get clarity on how your investment opportunity will be perceived by experienced investors. We'll help you construct flowing pitch decks that contain the information that investors want to see.
Positioning and Messaging Audit
Make your positioning and messaging clear. We'll analyse your positioning and messaging to provide you with tangible steps for how to improve clarity.
Marketing Plan Audit
Create a simple, bold and deliverable marketing plan. We'll analyse your marketing plan and give you advice on how to plan for sales and growth through an efficient marketing operation, including People, Processes and Platforms.
The Unfair Advantage Method
The Unfair Advantage Method helps you to quickly get clarity on segmentation and messaging. 
Choose between Sprint workshops that work with your team's existing insight, or a method that uses primary research with prospects and customers to uncover new insights.
Then validate your new messaging and create a marketing and sales funnel with a marketing operation that hits your growth milestones.

Alignment
Segmentation
Value Proposition
Positioning
Brand point of view
Messaging
Buying funnel
Optional:
Qualitative Validation
Detailed primary research to uncover new insights
A/B message testing
in paid media
Sales conversations
Following your Unfair Advantage Sprints we will guide you through creating the Operations you need, including the People, Processes and Platforms that will dictate your growth success.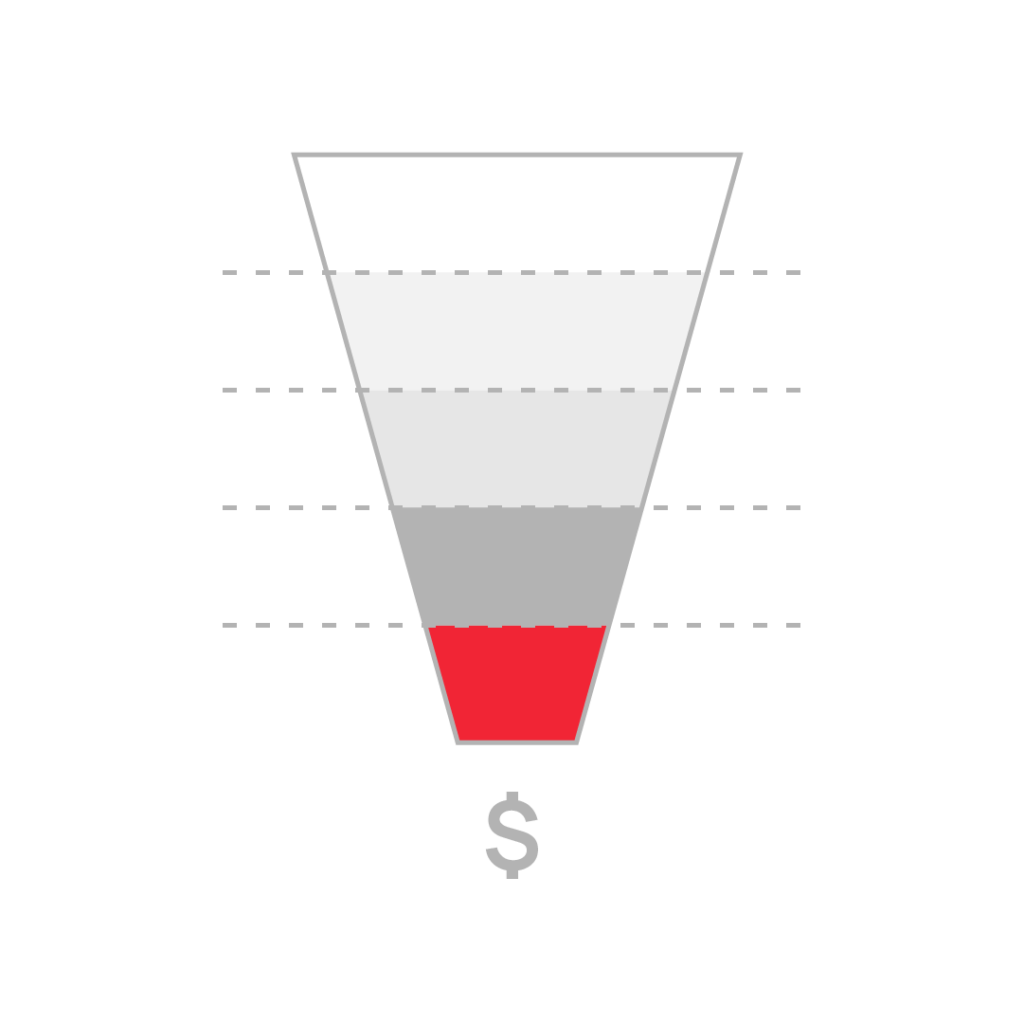 Personas & Segments
Funnel strategy
Messages by Funnel stages
Channels
Activities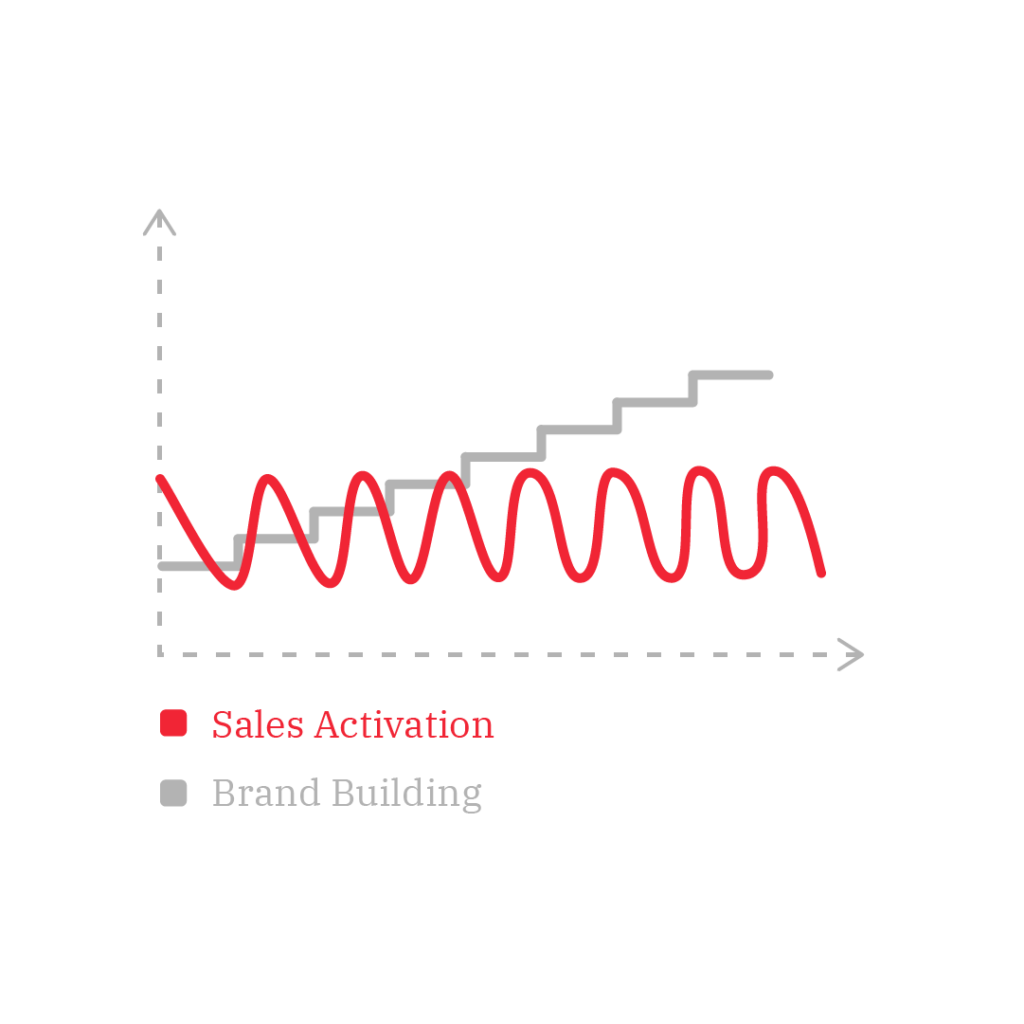 Marketing automation
Team
Daily processes
Content
Social & Campaign management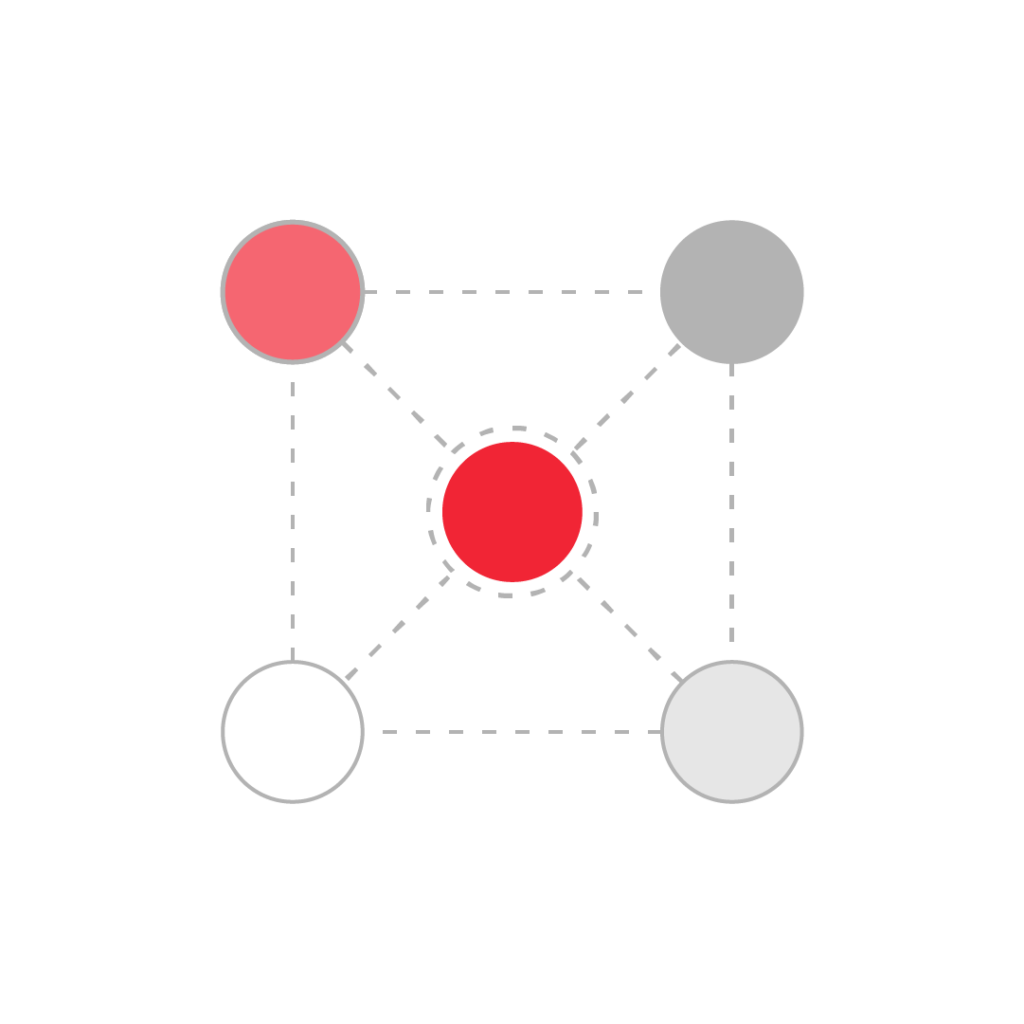 Supplier ecosystem design
Agency sourcing
Supplier onboarding: the first 90 days
Agency evaluation

Get our FREE
Brutally simple pitch deck guide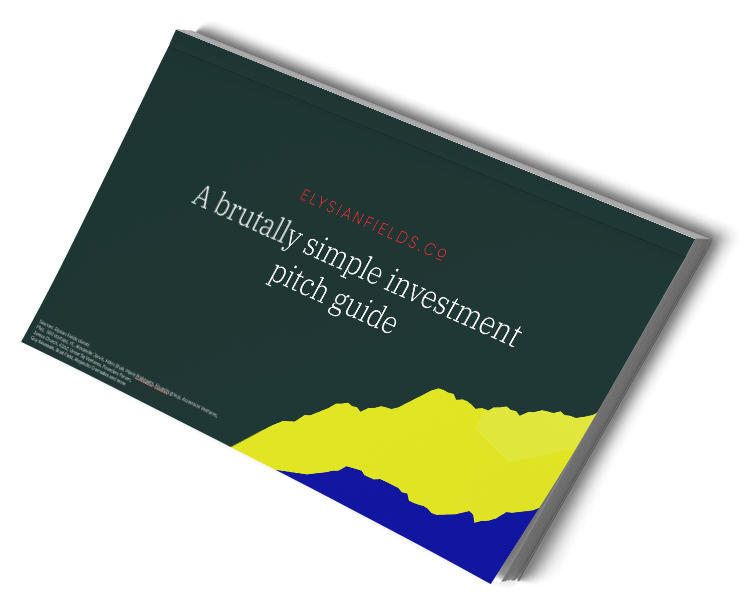 Get for FREE our
Brutally simple pitch deck guide