The Elysian Fields Investor Network
We've hosted workshops for some of the world's leading venture capitalists, Accelerators and Start-Up Competitions.
We take attendees through the 'Unfair Advantage' method, putting them on their way to discovering their unfair advantage.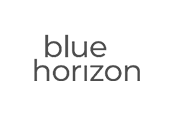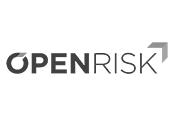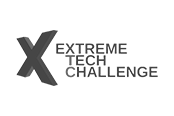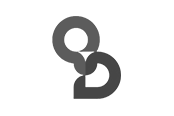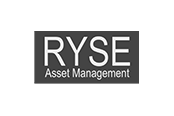 Our marketing training workshops take attendees through the 'Unfair Advantage' method, and puts them on their way to discovering their unfair advantage. Elysian Fields run 2 workshops:
Workshop 1 - Creating Unfair Advantages: a marketing strategy training program to securing long term sustainable growth
A strategically built, market validated marketing strategy will be your unfair advantage in growing your business and the critical component to fund raising. In our sessions we will introduce you to the 4 key strategic models to build your marketing strategy around, demonstrate the critical nature of building primary data to evidence your assumptions to investors, and guide you to securing your unfair advantage.
Workshop 2 - The Art of Persuasion: Style & Substance. A guide to creating an evidenced pitch deck that investors want to see
An empirical presentation outlining the art of persuasion when fundraising. In our sessions, we will take you through the 3 pillars of substance that you need to convince investors that you are a credible and risk-free founder. Once you have the groundwork in place, we'll show you how to display the style that will elevate your proposition to the top.
What our investor network say
"The marketing workshop led by Fergus Hay from Elysian Fields was a wonderful masterclass for our portfolio startups. The session provided some invaluable insights to our clients and gave them the secret sauce for creating the perfect marketing strategy to help them in their startup journey.

It was great to have Fergus lead an engaging session which we thoroughly enjoyed. Thank you, Fergus; thank you, EF!"
"Elysian Fields are a close strategic partner to Blue Lion and play an instrumental role creating sustainable unfair advantages for our portfolio companies."
"The marketing workshop Elysian Fields did for our Brighteye portfolio companies was absolutely brilliant. They were very privileged receiving such useful insights from Fergus, who is unparalleled in his experience within the industry. Since then a couple of them have reached out to EF to begin working directly with them in specific projects. Thank you EF!! It was really great!"
If you're an investor and would like us to host a workshop for your portfolio companies, or if you're a founder and would like your investors to take advantage of this opportunity, please get in touch
30-minute Intro Meeting with Fergus, CEO
Web conferencing details provided upon confirmation