How to create a B2B marketing Unfair Advantage to double your sales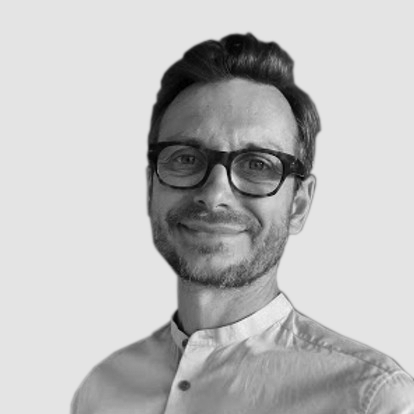 Co-founder, Chief Strategy Officer
Subscribe to view the Webinar
Part 1: Creating the foundation for growth: Value Proposition & Positioning 
Part 2: Building a Growth Machine 
Funded startups and scale-up owners looking to hit investor milestones.
Ambitious small-medium-sized businesses looking to double sales without doubling effort.
The art and science of marketing should be treated like the art and science of product design or software engineering: constant iteration coupled with lateral creative leaps.
Positioning, messaging, channel and content optimisation can be organised and tested in a systematic, predictable way. This approach takes less human effort, creates greater certainty and removes the wasted time and money involved in managing marketing suppliers and teams.
Martin Bailie from Elysian Fields will introduce the Unfair Advantage Method, a systemised strategic and marketing operations process that creates a marketing Unfair Advantage for ambitious B2B businesses. This predictable growth machine can we deployed in weeks and cuts agency costs, wasted time and team uncertainty from the marketing operations of businesses seeking fast growth.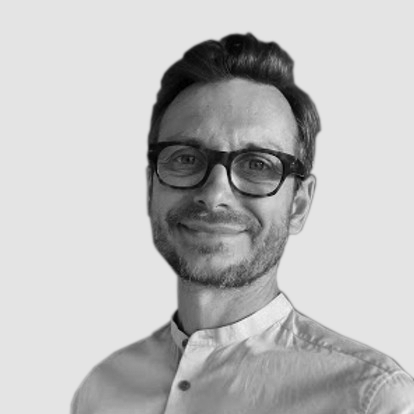 Experienced digital product and brand strategist with 20 years experience in the marketing industry as a Chief Strategy Officer, innovation lead and Chief Marketing Officer.

Co-founder of award-winning digital agency Glue London (sold to Dentsu Inc)

Built new B2B and B2C digital brands and created global integrated marketing for most categories (from financial services to luxury and CPG) resulting in Cannes Lions and industry effectiveness awards. Clients included Sky, Virgin, Unilever, 3 Mobile, Natwest and more.

Ran a design sprint lab and partnered with progressive CEOs to help them become fast, testing-obsessed and innovative digital businesses.

Wrote the Institute of Direct Marketing course on Digital Marketing.

Co-founded and raised venture funding for a tech startup in the MarTech space.

Acted as interim CMO for client companies.

Ran a consultancy practice to help agency networks become more digitally capable, profitable and consistently innovative.

Fellow of the Institute of Direct Marketing, a former member of the Account Planning Group board and the IPA Strategy Group, a University of Greenwich marketing lecturer and an e-consultancy.com trainer.
How to create a B2B marketing Unfair Advantage to double your sales
Subscribe to view the Webinar